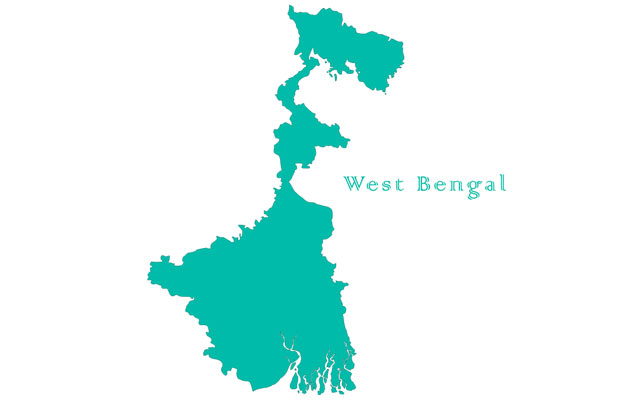 TARGET
As per MNRE there is a target to harness 5336 MW of solar power through grid connected projects and through rooftop in the state.
LAND ALLOTMENT
Government land, if available, permission for use will be given for 30 years or the project life whichever is less.
Land to be allocated and transferred to WBGEDCL, which will then lease the land to the developers.
For projects on private land developer to arrange the entire required quantum of land through direct purchase / suitable agreement with the land owner.
E. projects may not require conversion of private /agricultural land to non agriculture purposes subject to necessary government orders passed for these purposes.
The allotment of land, if any, shall stand cancelled if the power project is not started within the time frame in accordance with the time limits as stipulated in the Implementation Agreement.
INCENTIVES
Exemption of demand cut to the extent of 50% of the installed capacity assigned for captive use purpose will be allowed subject to the Regulations of the Commission.
The host and obligated distribution utilities shall provide revolving Letter of Credit from a nationalized bank as a payment security mechanism for all RE projects.
Developer/Government acquiring land to provide an amount not exceeding one percent (1%) of the project cost for the rehabilitation and resettlement of the persons displaced from the project area.
In case of RE project construction in very remote areas, some infrastructural support including approach roads to the project site may be provided at Government cost.
SALE OF POWER AND TARIFF
All the electricity generated from the renewable energy projects established within the State of West Bengal are to be preferably sold to the distribution licensees within the State of West Bengal.
All transactions between W B S E T C / D i s t r i b u t i o n Licensee and the developer involving wheeling or sale of power will be settled on a monthly basis as per PPA and transmission service agreement executed.Power Evacuation and Grid Interfacing.
The inter-connection point of the renewable energy generation facility with the transmission & distribution system will be as per regulations of the commission.
WBSEDCL and the distribution licensee to jointly create evacuation infrastructure for RE projects i.e. pooling stations.
The evacuation infrastructure cost beyond the inter-connection point to be borne by the licensees which is to be recovered from consumers as per suitable pricing framework developed by WBERC.
Interfacing equipment and associated switchgear as well as their maintenance to be undertaken by developers at their own cost.