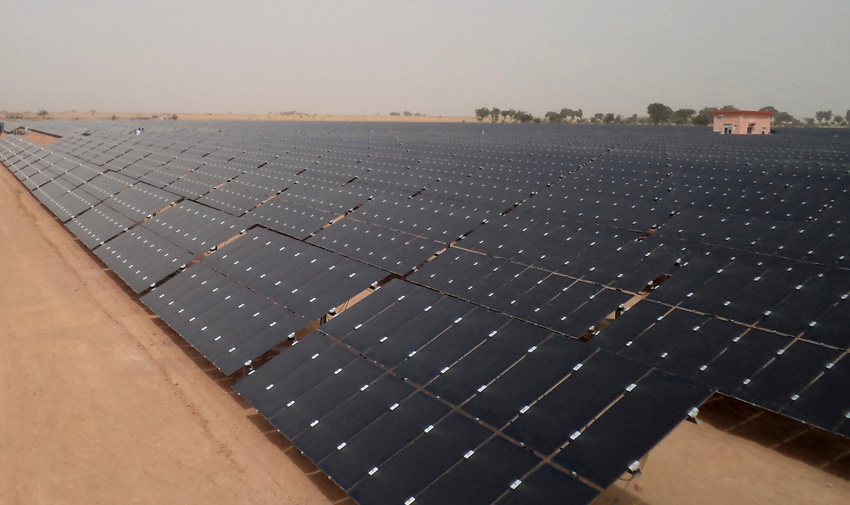 Adani Power and Azure Power have won the most recent auction for solar energy ventures with offers of Rs 4.78 per unit, which is higher than the previous month record (Rs 4.34 per unit).
Prayatna Developers, a division of Adani Power and Azure Power have been assigned 50MW at the same cost.
In the past 3 auctions the winners had offered lower tariffs. Rajasthan Rs 4.34 for each kWh, while in Maharashtra was Rs 4.41 and Andhra Pradesh, Rs 4.63. For Rajasthan and Andhra Pradesh projects were offered by NTPC and Solar Energy Corporation of India offered in Maharashtra.
In Uttar Pradesh, engineers will need to acquire land area for the tasks, whereas in Rajasthan and Andhra Pradesh they will be allocated in solar parks. Allotment of area as a feature of the contract in the past auctions had helped to pulled in foreign organization, which eventually won the project.
From the past auctions records, there were only seven bidders for an aggregate limit of 350MW (against 100MW on offer) for the Uttar Pradesh ventures, 20 bidders for 3,850MW (420MW on offer) in Rajasthan, 30 for 5,500MW (500MW on offer) in Andhra Pradesh and 14 bidders for 1,800MW (500MW on offer) in Maharashtra.
Vinay Rustagi, managing director of Solar Consultancy Bridge to India said that the latest auction did not show any slackening of interest. 'The Uttar Pradesh tender was a relatively small one of 100 mw with maximum capacity per bidder of only 50 mw.'
'The tariff for Uttar Pradesh is higher because of the smaller project size and also due to lower solar radiation in the state compared to Andhra Pradesh, Rajasthan or Maharashtra. Adjusted for these factors, the tariffs are as aggressive as we have seen elsewhere. We expect stability in the market in the near future with tariffs staying in the Rs 4.50-4.75 range for central government tenders,' he added.
India is aggressively growing its solar power portfolio and it arranges to add 1lakh MW of projects to promote Green Energy. This will give some impacts in the global green energy programs.