The World Bank has facilitated an additional grant of 22.93 million dollars to India to further increase the installed grid-connected rooftop solar photovoltaic (GRPV) programme in the country.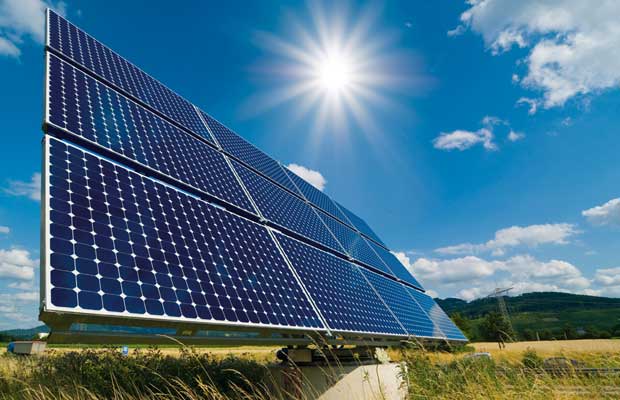 The add-on grant of 22.93 million dollars has been sanctioned under the Global Environment Facility (GEF), and will support the overall $625 million GRPV programme approved by the World Bank Board earlier this year. The International financial institution has earmarked a total investment of $915 million for solar rooftop programme.
The World Bank will be awarding incentives to the State Bank of India to provide loans to "riskier categories" of GRPV customers, such as non-banking financial institutions and small and medium enterprises, to finance and install grid-connected rooftop solar photovoltaic cells.
According to the World Bank's Environment and Social Impact Assessment report on grid-connected rooftop solar programme, the scheme focuses majorly on installing these systems to generate at least 400 MW of solar power, including optional batteries to store power.
As per the India Solar Rooftop Map 2016 report published by Bridge to India, the country's total rooftop solar capacity has crossed 1 GW and was 1.02 GW as of September 30. Of this, 377 MW was installed by industries, 121 MW by governments, 263 MW by commercial establishments and 260 MW was residential.
The report also mentioned that over the next 12 months, the country is expected to add 1.19 GW.
"We expect India's solar rooftop capacity to reach 12.7 GW by 2021," the report said.
Junaid Ahmad, World Bank Country Director in India said, "The grid-connected rooftop solar programme is critical to harness India's solar potential. This additional financing will strengthen the capacity of key institutions and help in bringing international best practices to support the program fulfil its aim in developing at least 400 MW of GRPV across India."
Currently, under the programme, SBI is 'on-lending' to solar PV developers and end-users who seem interested in investing in commercial and rooftop PV systems.
Source: TheHindu