The last date for bid submission is April 10, 2019.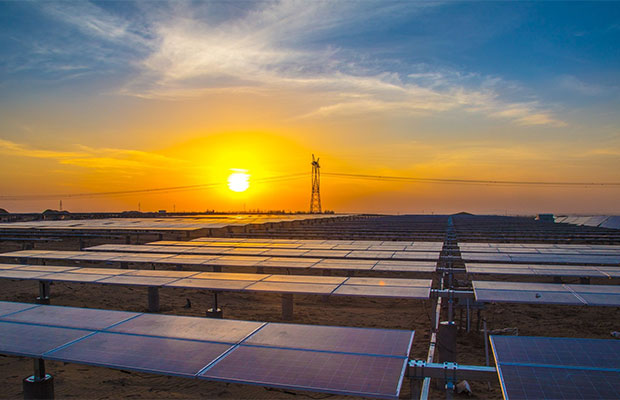 The West Bengal Renewable Energy Development Agency (WBREDA) has issued a tender for developing of a 7 MW grid-connected solar PV power plant on turnkey basis at Durgapur, West Bengal.
The brief scope of work for selected bidders will include the design, engineering, manufacture/procurement,  supply, installation, testing and commissioning of the 7 MW solar system along with warranty obligation with five years of comprehensive operation and maintenance of the plant.
The last date for bid submission is April 10, 2019, and bids will be opened on April 17, 2019. A pre-bid meeting has been scheduled for March 26, 2019, to address the concerns raised by prospective bidders. Selected developers will have a period of 1 year from the date of handing over of the site/placement of the Letter of Award (LoA) to complete the work on the project.
The estimated cost of the project is Rs 32,87,00,000 (~ Rs 33 crore) and all bidders must submit an Earnest Money Deposit of Rs 65,74,000 (~ Rs 65 lakhs 74 thousand) along with their bids.
The bidder, who intends to participate in the bid, must have a minimum average annual turnover @ 30% of the estimated project cost during the last three consecutive financial year ending on March 31, 2018. And, should have the Liquid Asset and/or evidence of access to or availability of credit facility of the equivalent amount not less than Rs 5 crore.
Additionally, the bidder should have experience in single completed work of project execution in on-grid solar PV power projects sector or any other job anywhere in India costing not less than the amount equal to 80% of the estimated project cost in the past seven financial years. And, should have the credential to render service in operating and maintaining at least one 2 MW solar PV power plant anywhere in India for consecutive two years within the last seven years.
For more information click here.