The company submitted its Somera monocrystalline and Eldora polycrystalline modules for accelerated stress testing and characterisation under PVEL LLC's Product Qualification Program (PQP) 2019.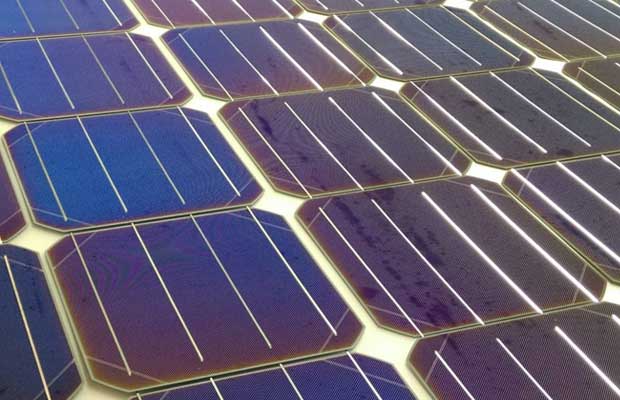 Vikram Solar, one of India's leading module manufacturers and prominent rooftop solar & EPC solutions provider, recently announced on the sidelines of Inter Solar EU 2019, successful PQP (Product Qualification Program) tests result for two of its modules.
The assessment was done by PVEL LLC, an independent solar test lab which was previously operated by the leading global certification body, DNV GL.
Earlier in 2017, Vikram Solar had claimed a position in the PV Module Reliability Scorecard Report 2017, published by DNV GL. This year, the company submitted its Somera monocrystalline silicon and Eldora polycrystalline silicon photovoltaic (PV) modules for accelerated stress testing and characterisation under PVEL LLC's (PVEL) Product Qualification Program (PQP) 2019. The results met and exceeded international quality and performance benchmarks.
Ivan Saha, Business Unit Head of Manufacturing & CTO, Vikram Solar, said, "At Vikram Solar, we have always been focused towards upholding high quality and performance standards. Our consistency in meeting international standards testifies our commitment to our customers and investors. We are glad that our investments in state-of-the-art production technology, top quality Bill of Materials and quality control strategies are paying off and this milestone re-iterates the long term performance and bankability guarantees that we bring to the table."
He also added, "Bankability of projects will not only ensure that solar gains a greater pie in the energy mix but will also improve the confidence of investors and developers. We are proud that we have been consistently giving customers the right solar modules to make projects bankable."
The PQP is a comprehensive evaluation of environmental sensitivities and degradation mechanisms of PV module designs. Real-world failure mechanisms are simulated in a controlled laboratory environment, and state-of-the-art module characterisation techniques are utilised to measure the performance of the panels as they progress through the protocol.
Vikram Solar PV modules went through extremely long duration (up to 4X IEC) test protocols like – Thermal Cycling, Damp Heat, UV Exposure, Dynamic mechanical load, PID test, Light Induced Degradation, low to nil power degradation after these tests.