This is the second solar rooftop project for CPIL that Vikram Solar has executed since 2018.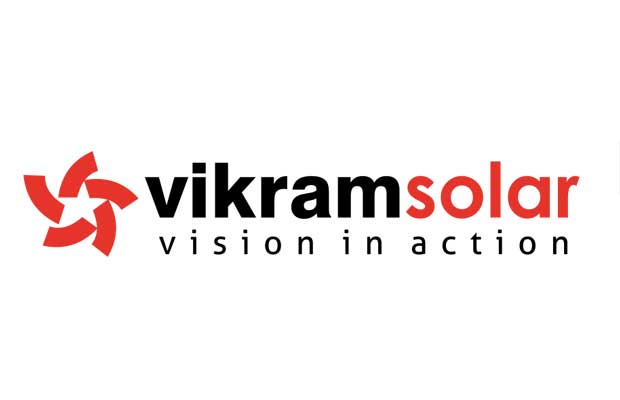 Vikram Solar, a leading module manufacturer and a prominent rooftop solar & EPC solutions provider in India that is based in Kolkata, has commissioned a rooftop solar plant for Century Ply (India) Limited (CPIL) at the company's new headquarter in Taratala, Kolkata, India.
The solar plant has a capacity of 18.5 kW.
The project is spread across 160 sq. meters and 57 nos. of 325 Wp smart modules and a 15 kW delta inverter were used in the project. The solar plant will have an annual energy yield of 26.13 MWh/Year and expected to offset 13 tonnes of CO2 per year.
For this project, Vikram Solar has used its optimiser integrated smart Solivo modules. Solivo modules can harvest more power through Module-Level Power Tracking technology, where each module can be optimised to decrease the effect of shading, soiling or mismatch loss, as per Vikram Solar sources. 
With facilities like "Rapid Shutdown" and "Smart Ready", Solivo smart modules can offer 30% more yield, increased reliability, lower O&M costs, increased safety, and remote monitoring, making solar projects highly reliable.
Ms. Neha Agrawal, Head of Corporate Strategy, Vikram Solar, said, "We are glad to again be a part of Century Ply (India) Limited's solar drive. And, this testifies our resolve at maintaining and improving quality, performance, and customer centricity. For their new rooftop project, in addition to power generation, they also wanted to analyse their power usage and optimise the same."
"We offered them our Solivo Smart Modules which have app-based monitoring and controlling system with integrated junction box containing enhanced electronics for Power Optimisation, safety and longer string design. Looking at the benefits of these enhanced functionalities, Century Ply decided to go ahead with Solivo Modules," she added.