The Tamil Nadu Electricity Regulatory Commission (TNERC) has in its latest order set the generic tariff for procurement of solar PV power in the state to Rs 3.04 per kWh.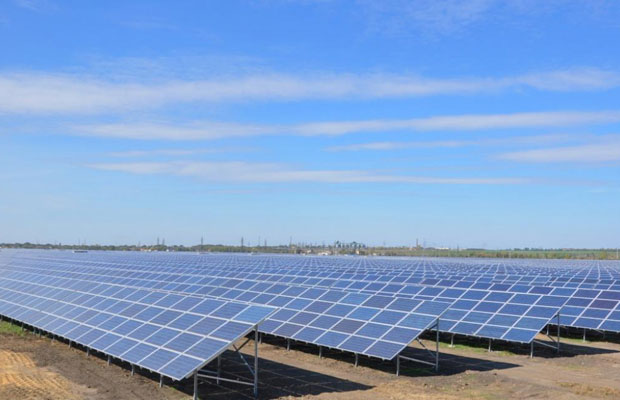 The tariff will apply to the procurement from all solar PV projects of capacity 1 MW and above. The control period of this order will be one year, and the tariff will be applicable for 25 years. The state commission in its order revealed that it believes that a generic tariff for solar PV will provide incentives to the investors to use efficient equipment to maximise returns and for selecting the suitable site.
The commission has set Rs 3.04/kWh without accelerated depreciation (AD) but that drops down to Rs 2.80/kWh with AD as the generic tariff for solar PV in the state, which came into effect from April 1, 2019. The AD benefit component of the tariff is Rs.0.23 per unit for Solar PV.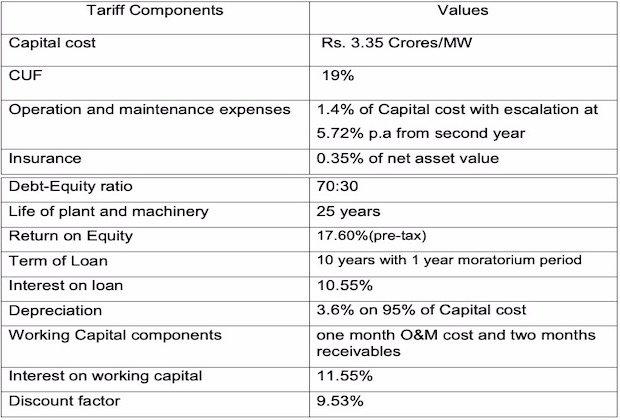 The TNERC has fixed the capital cost of solar PV projects at Rs 3.35 crore/MW, capacity utilisation factor (CUF) at 19 percent and debt to equity ratio at 70:30. The operation and maintenance expense is calculated at 1.4 percent of the capital cost with escalation at 5.72 percent per year from the second year.
The distribution licensee can purchase solar power from the Solar Power Generators (SPG) to meet the Renewable Purchase Obligation on account of solar power. If the rates obtained are comparable and below the variable cost of power from conventional fuel-based power sources, the licensee may procure over and above the limit of the SPO obtaining approval from the Commission.
The commission has ordered that 70 percent of cross-subsidy surcharge applicable to conventional power will be levied on solar, 50 percent of the charges applicable for conventional power for transmission, wheeling, scheduling, and system operation charges will be imposed on solar. For solar projects under Renewable Energy Certificates (REC), 100 percent of the applicable charges for conventional power will apply.
For more information click here.