Sterlite Power, which is among the leading global developers in the power transmission space, has achieved major milestone in Brazil by selling three assets i.e. Arcoverde, Novo Estado and Pampa from its portfolio for about USD 100 million (BRL 566 million).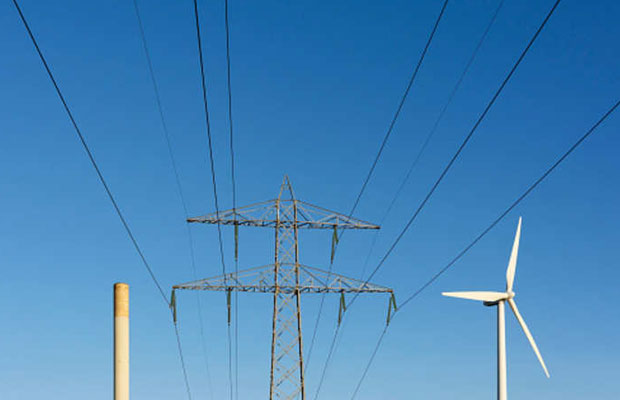 Post divestment of these assets, the company, now, has seven projects in different Brazilian regions, which are at different phases of execution.
Commenting on the closure of the projects, Pratik Agarwal, Managing Director of Sterlite Power, said "Sterlite Power has built a strong presence in the Brazilian power transmission market with a robust portfolio of projects under various stages of development. Driven by innovation and operational excellence, we delivered our first project ArcoVerde in May 2019, much ahead of schedule. Recently we divested some of our projects to marquee developers and investors, which reflects the high quality of assets in our portfolio. We remain committed to sustainable execution of our projects which contribute to the expansion of the energy transmission system of Brazil."
Out of the seven projects, the company's Vineyards project, in Rio Grande do Sul, is in its advanced phase of construction. It is already partially energized and corresponds to 70 percent of the enterprise. This project is expected to be delivered in 2020.
While, the other six projects of the company are in different phases of environmental licensing. Passing through the Northeast with Dunas, Borborema and São Francisco. In the Midwest, Goyaz and in the North, there is Marituba and in the Southeast, the company continues with Solaris.
The company's Arcoverde project was acquired by Investment Fund Vinci Energia and is in operation since May 2019. Sterlite delivered Arcoverde project 28 months ahead of the schedule established by ANEEL (The Brazilian Electricity Regulatory Agency) (August 2021).
Moreover, the construction of the Arcoverde Project increased the flow of renewable energies to the Pernambuco region with the construction of 129 km of power transmission lines, the installation of a new substation (Arcoverde II) and the expansion of two other substations (Garanhuns II and Caetés II) existing in the region.
Sterlite's other project Novo Estado will be operated by ENGIE's Brazilian arm ENGIE Transmissão de Energia Participações. It has 1831 km of transmission lines, 4,000 towers and 32,000 km of cables. This project will expand the North-Southeast and North-Northeast interconnections, in addition to the part of the outflow of energy from the Belo Monte HPP, contributing to the strengthening of an even more solid and active network in the development of the energy transmission system in Brazil and its North region.
The company's Pampa project, which was acquired by FIP Brasil Energia (closed private equity fund) and CYMI Construções, contemplates the construction of 3 power transmission lines, totalling 316 km in length, 2 substations and transformation capacity of 1,544 MVA, scheduled for completion in March 2023, which will foster the local and National Grid.