One of the leading global developers in the power transmission space Sterlite Power has successfully completed the sale of its Novo Estado project in Brazil to French multinational electric utility company ENGIE's arm in Brazil.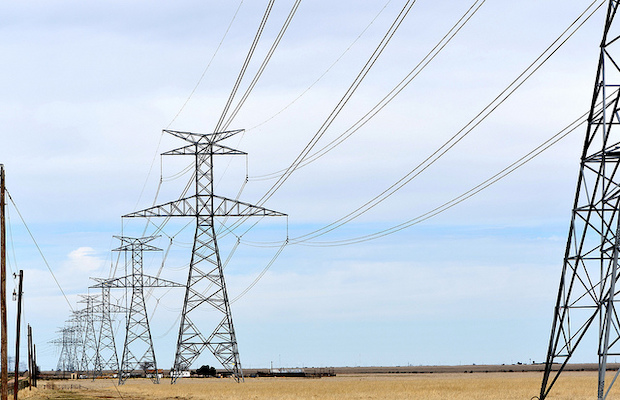 The Vedanta Group company, Sterlite Power, has informed that, the sale process of Sterlite Novo Estado Energia S.A. (Novo Estado) to ENGIE Transmissão de Energia S.A was concluded, with all precedent conditions met.
Thus, from now onwards, ENGIE will hold the 100 percent stake in Novo Estado, it added.
As per the terms of the purchase and sale agreement, Sterlite Power in Brazil has received the respective sale price which was agreed and signed between the two companies earlier on December 23, 2019. However, the company did not disclose the sale amount.
Sterlite had won the Novo Estado Project in Brazil at the Brazilian Electricity Regulatory Agency-ANEEL auction in December 2017.
The project includes 1,831 km of transmission lines, 4,000 towers and 32,000 km of cables. It is expected to contribute to the expansion of North-Southeast and North-Northeast interconnections, in addition to part of the outflow of energy from Belo Monte HPP, contributing to the strengthening of an even more solid and active network in the development of the energy transmission system in Brazil and its North region.
The company which develops power transmission infrastructure is having projects of more than 13,315 circuit kms and 23,885 MVA in India and Brazil.
With a portfolio of power conductors, EHV cables and OPGW, the company also offers solutions for upgrading, uprating and strengthening existing networks. It is also the sponsor of IndiGrid, which is India's first power sector Infrastructure Investment Trust (InvIT).