The current tariffs in the solar sector in India which are hovering around Rs 2.50-2.87/kWh have stabilised at rates about 20 percent to 30 percent below the cost of existing thermal power in India, and up to half the price of new coal-fired power, said the study.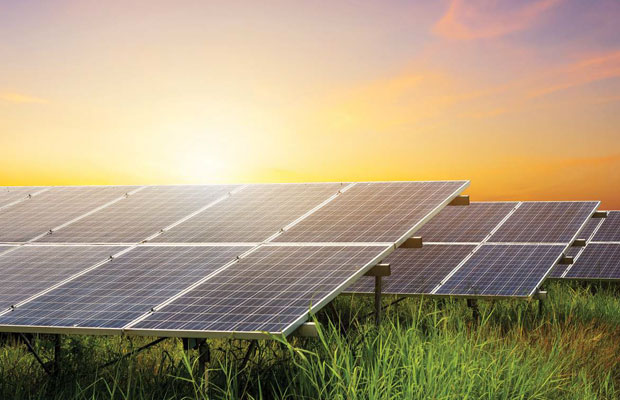 The study, which was undertaken by IEEFA and JMK Research & Analytics, concluded that the lucrative prices provide enormous opportunities to invest in clean, zero-emissions energy.
Under this study analysis, the comparison was done on domestic tariffs and the conditions enabling project returns, with the results juxtaposed against solar developer expectations.
On the current market conditions, Vibhuti Garg, energy economist of the Institute for Energy Economics and Financial Analysis (IEEFA), commented that "developers have already reduced their return expectations from 14 percent to 12 percent, with tariffs being achieved as low as Rs 2.5/kWh."
Garg further added that "while this rate is very competitive compared to thermal plant tariffs, and lucrative for power distribution companies entering long-term power purchase agreements, this is a floor for developers if they want to make money."
However, on the Indian climatic conditions, Jyoti Gulia, Founder of JMK Research & Analytics, believes that the country's climatic conditions are different from other energy markets.
Commenting on the development, Gulia said "We found a number of competing concerns in our analysis. Interest rates, module costs, and capacity utilisation factors (CUF) in particular, have a major impact on solar tariffs and project returns."
Also, the two authors found that SECI and NTPC too played a key role in building international investor interest, and making contractual certainty in place with counter-party and payment risk assurance from these central government agencies.
The report found that cost of financing plays a significant role in determining tariffs. Significantly higher interest rate in the country against other leading renewable energy countries is one of the reasons for higher domestic tariffs. Besides, the zero indexation for the 25-year period is also a key value for India that is not explicit in the Year-1 tariff, the report added.
Meanwhile, Garg concludes that in order "to earn reasonable returns on project investments, it is crucial for project developers to factor in the risks and rightfully estimate the costs of every component."
Recently, IEEFA also said that India's approach towards building ultra-mega power plant (UMPP) attracted foreign investment and leading global developers which drives towards a renewable energy investment boom in the country. This has also provided investors with an opportunity to join a USD 500-700 billion renewable energy and grid infrastructure investment boom in the coming decade.