SECI has received four bids amounting to 1200 MW against its 1200 MW solar power projects tender (ISTS-VI).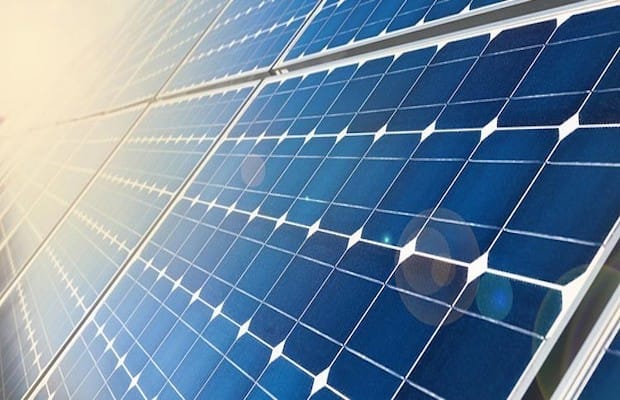 The Solar Energy Corporation of India (SECI) has received bids amounting to 1200 MW against its 1200 MW solar power projects tender (ISTS-VI).
The tender, which was initially issued with Madhya Pradesh being the only delivery point but later expanded to pan India status, has been fully subscribed after four bidders submitted bids amounting to 1200 MW, i.e. size of the tender.
According to sources aware of the developments, the four bidders which have submitted bids in response to the tender are ReNew Power, Tata Power Solar, Avaada Energy and UPC Renewables, with each submitting bids for developing projects worth 300 MW.
Once the project capacities for the bidders are finalised following the opening of the financial bids and the e-reverse auction, the projects will be developed on a build own operate (BOO) basis.
The bidders in this tender will enter into Power Purchase Agreements (PPA) with SECI for 25 years. And the maximum/ ceiling tariff that will be payable to the developers for the power procured by SECI will be Rs 2.68 per unit. The ceiling tariff had been initially capped at Rs 2.65/kWh but was later amended to 2.68/kWh.
Procuring land, connectivity, and long-term open access (LTOA) approval is within the scope of the project developer, along with the operation and maintenance of the power plants for the entire duration of the PPAs, i.e. 25 years.
In August, we reported that SECI after receiving only two bids worth a combined 600 MW against its previous 1200 MW solar projects tender the ISTS – V, had awarded a total of 480 MW project capacity to the only two bidders. 150 MW capacity had been allocated to GRT Jewellers at a tariff of Rs 2.53/kWh and 330 MW had been allocated to SoftBank-backed SB Energy at a tariff of Rs 2.65/kWh, despite bidding for 450 MW capacity.
The two tenders (ISTS-V and ISTS-VI) showing a drastic change in interest received from prospective industry players.