The Solar Energy Corporation of India (SECI) has issued a notification for its 7500 MW ultra mega solar PV projects tender in Leh and Kargil, intimating all prospective bidders regarding site identification and visit.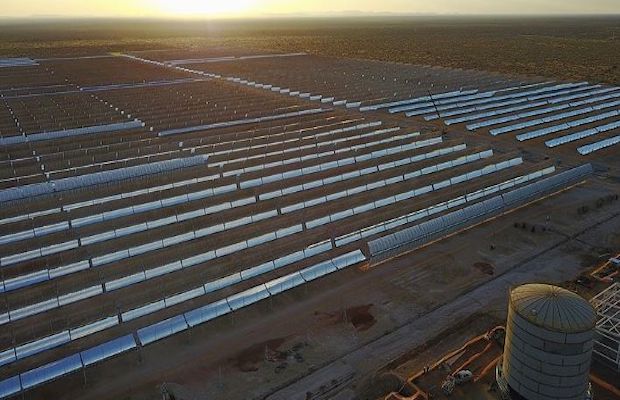 "It is to inform all concerned that SECI had meetings with the Addl. Dy. Commissioner, Leh on 25th March 2019, which was followed by a joint site visit on March 26, 2019, in connection with the 5GW SPV Projects at Leh," SECI issued in a statement.
SECI had issued the tender for the development of the project in Jammu and Kashmir back in December 2018. The projects are a part of the scheme approved by the government for setting up of 23 GW Grid-connected solar PV Projects in the Leh & Kargil regions of Jammu & Kashmir.
"Prospective bidders may visit these sites of their own for the preliminary assessment. Nyoma is approx. 180 km from Leh and requires almost 3.5-4 hours of travel by road. Hanle is another 80 odd kilometers from Nyoma, which is around 2 hours journey. Weather is good now and the sun sets around 6:45 pm., with ambient temperature at Leh around 8-10 deg. during day time. Inner line permits are required for visiting Nyoma/ Hanle which can be acquired from LAHDC office, Leh. Visit to the Kargil sites will be possible only after May. Any update in this regard would be shared in due course of time," it added.
The total capacity is targeted to be implemented in several phases, the first phase being the implementation of 2500 MW grid-connected capacity in the Kargil District and 5000 MW capacity in Leh District.
The last date of bid submission is April 30, 2019.
The selected solar power developers will set up the solar PV projects on Build Own Operate (BOO) basis. And, SECI will enter into the Power Purchase Agreement (PPA) with the successful bidders for the purchase of solar power for a period of 35 years.
For more information click here.