State-owned Solar Energy Corporation of India (SECI) on Friday has revealed its plan for setting up of 10 MW grid-connected solar photovoltaic (PV) power plant in Rajasthan.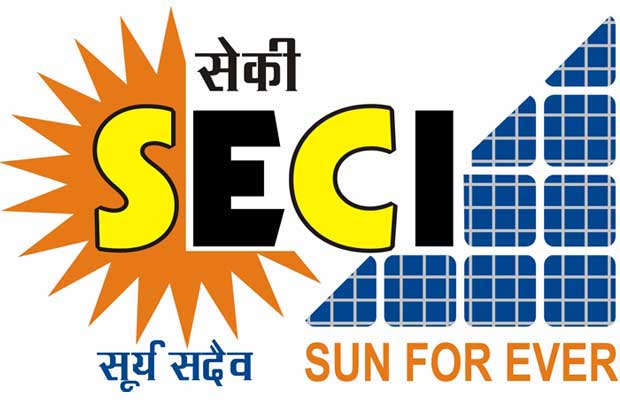 In this regard, the nodal agency has issued a notice inviting tender (NIT) for the "selection of solar power developers for setting up of 10 MW grid-connected solar PV power project to be installed at Bagru in Jaipur district of Rajasthan under global competitive bidding."
However, SECI added that the detailed request for selection (RFS) document including its annexures are under preparation right now and will be uploaded on its website latest by June 1, 2020.
In this regard, a separate notification will be issued, and SECI urges prospective bidders to remain updated for any further notices, amendments and clarifications etc. with respect to the RFS documents.
Recently, SECI has also floated separate tender inviting bids for the engagement of agency for the hiring of professional support staff at SECI, New Delhi along with its sites across various locations in the country.
The last date for online submission of bids is June 01, 2020, till 1400 hours and the techno-commercial bids will be opened on the same day. However, the pre-bid meeting will be held on May 11, 2020, at 1100 hours at the SECI office, New Delhi.
Besides, it has also extended the bid submission deadline for its tenders for setting up solar power projects in Andaman and Nicobar Islands and Ladakh. The tender was floated for selection of solar power developers for setting up of 4 MW grid-connected floating solar projects with 2 MW/ 1 MWh Battery Energy Storage Systems (BESS) at the Kalpong Dam in North Andaman, the deadline has been extended for the seventh time.