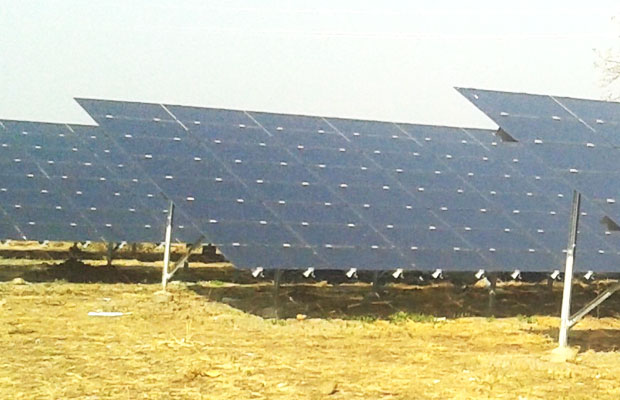 Solar Energy Corp. of India (SECI) for the first time invited bids for 300 megawatts solar energy projects to be built in Andhra Pradesh and Karnataka. The project also includes storage as a requirement as part of a trial program aimed at making the renewable resource a more reliable source of power. In Andhra Pradesh SECI invited bids for two projects of 50 megawatt with a battery energy storage system of 5 megawatt/2.5 megawatt-hour attached. In Karnataka the implementing agency for clean-energy projects is seeking bids for four solar projects of 50 megawatt each with the same storage specifications.
The project cost is expected to go up slightly as the size of the storage to be integrated in the project is small.
Last date for submitting bids for Andhra projects is 8th September, while for Karnataka projects is 9th September.