SECI has extended the deadline for its EOI issued for the purchasing and blending of battery, conventional power with RE sources in India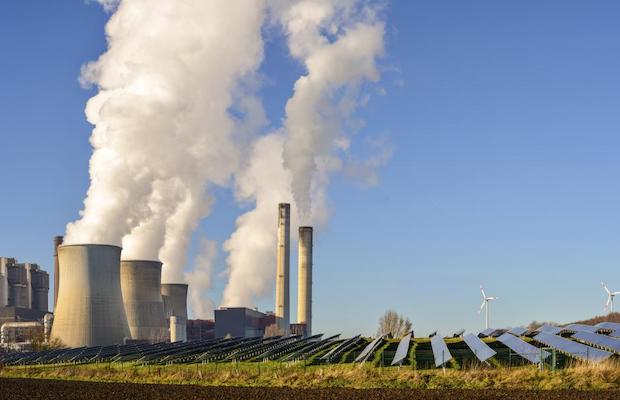 The Solar Energy Corporation of India (SECI) has extended the deadline for its Expression of Interest (EOI) issued for the purchasing and blending of battery, conventional and hydro power with renewable energy (RE) from different sources in India.
The last date for submission of response in the EOI has been extended from the previous January 31, 2019, to February 10, 2019.
As per the SECI notification which was issued in December 2019, the Expression of Interest was invited from the interested Generators involved in the field of generation and supply of power from hydro, pumped storage, gas, battery storage, and thermal generating stations (including group captive plants) to supply power to SECI at their nearest STU/ CTU substation in order to enable the nodal agency to blend it with different renewable sources like wind energy, solar energy & hybrid (wind & solar)."
The power purchase agreements (PPA) will be signed by SECI with other generators at a tariff arrived via a competitive bidding process for a period decided upon with the beneficiary, which may range from 1 year to 25 years.
The motive behind blending is to make it round the clock and firm in order to meet the requirements of various Discoms and/or Commercial and Industrial(C&I) consumers, it added. Notably, the inputs received from this EOI will be used by SECI to prepare the tender for the procurement of power from other generators to balance the RE power purchased by it and to supply firm power to its customers.
Recently, the agency has issued a new Notice Inviting Tender (NIT) for the procurement of 5000 MW power on the Round-The-Clock basis, from renewable energy projects, complemented with thermal power.
As per the NIT, the developments in renewable energy sector and the necessity to address the issues of intermittency, limited hours of supply and low capacity utilisation of transmission infrastructure make case for "reverse bundling", wherein high-cost thermal power is allowed to be bundled with cheaper renewable energy and is provided round-the-clock to the Discom.