SECI announce an agreement with the Electricity Department of Puducherry for sourcing 100 MW of wind power.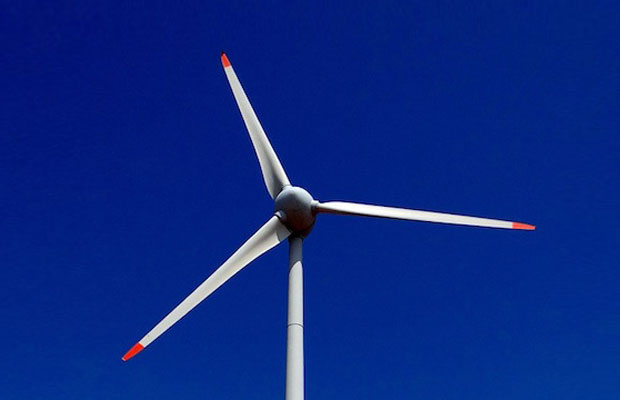 The Electricity Department of the Government of Puducherry has signed an agreement with the Solar Energy Corporation of India (SECI) to source 100 MW of Wind Power.
The new agreement will be slotted under the Union Territory's Renewable Purchase Obligation.
The country's nodal agency for renewables announced in a tweet.
A PSA of 100 MW Wind Power was signed by SECI with Electricity Department, Government of Puducherry.

— SECI (@SECI_Ltd) February 7, 2019
Last month, SECI signed a similar agreement with Delhi's power distribution company, BSES Yamuna (BYPL) for sourcing 100 MW of wind power.
Earlier, Power discoms owned by Reliance Infrastructure in Delhi, BYPL and BSES Rajdhani (BRPL) signed an agreement with SECI for sourcing 200 MW wind power at Rs 2.84 for 25 years. The power will be provided to the two discoms from 2020-21 at the price of Rs 2.84 including the trading margin.
"Renewable energy is critical for sustainable growth and BSES is alive to it while ensuring there is a minimal burden on the consumers. This allocation of wind power is once again a testament to our efforts," a BSES spokesperson said at the time.
SECI in response to its 1200 MW Wind Power Auction under Tranche VI received bids worth 2,325 MW. The positive response to the tender has come largely on account of the government actively trying to address land, transmission issues and more importantly because of a fixed higher ceiling tariff of Rs 2.85/kWh applicable for the entire duration of the PPAs.
The offset created by the higher tariff against hurdles such as land availability and the limited supporting infrastructure made the projects more attractive for RE companies. And given the midsize tender, developers feel that they will be able to wade through these bottlenecks, industry experts said.