SBI Infra Management Solutions Pvt Ltd (SBIIMS), an arm of country's largest lender State Bank of India (SBI), has invited bids for the supply of solar power systems on hiring basis for power back-up purpose for its ATM's that comes under the control of SBI Delhi Circle.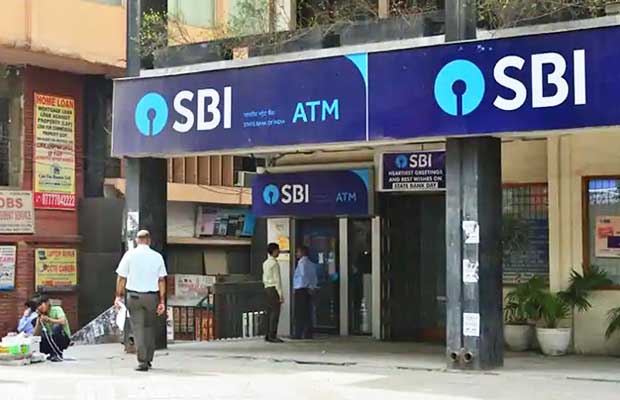 The last date and time of bid submission is March 21, 2020 at 2:00 p.m.
Moreover, the earned money deposited (EMD) will be Rs 2,20,000 and the non-refundable tender fee is Rs 5,000.
In case of delay in installation, SBI can charge Rs 2,000 per week per location as liquidated damages with maximum delay of 8 weeks.
The scope of work includes – hiring of 1.5 KWp/ 2.0 KWp/ 3 KWp/5 Kwp solar power system for providing power back-up to one or more ATM machines with other necessary ATM network system and 1 LED light per ATM site in SBI Delhi Circle for 12 hours per day and 24 hours (if 04 hours single phase grid power/raw power is available at the site), 365 days a year, irrespective of the rains and other weather conditions.
It further includes complete design, engineering, manufacture, supply of all materials, storage, civil work, erection, testing & commissioning of rooftop solar PV system at identified ATM site including Operation, Maintenance & Centralized Remote monitoring system of the solar system and up-gradation of the system at the cost of the vendor during contract period of 2 years.
As per the tender details, for security deposit, the vendor has to submit 5 percent of total contract value of 1 year (no. of ATM sites* monthly rent*12) in STDR form in joint A/c of Bank & Contractor for total contract period until it ends.
Further, the offer can be valid for 12 months from the date of opening the price bid.
For the eligibility criterion, the bank said that, all the solar UPS and solar panels used must have BIS Certification, and the installers will have to submit the certificate for the same at the time of installation.
However, the bills for the same will be released on submission of the Certificate copy on completion of the installation, it added.
Initially, there will be approx. 183 ATM's where grid power supply is irregular and thus required installation of solar systems. However, the final number will be decided by the Bank.
Earlier in 2017, SBI incorporated SBI Infra Management Solutions to manage its premises and estate related matters. The primary role of the new entity is to handle transaction management, advisory services, project management, facility management and implementation of policies and initiatives.