ACME Solar to get compensated for additional costs incurred in the development of two solar projects due to the levy of Safeguard Duty.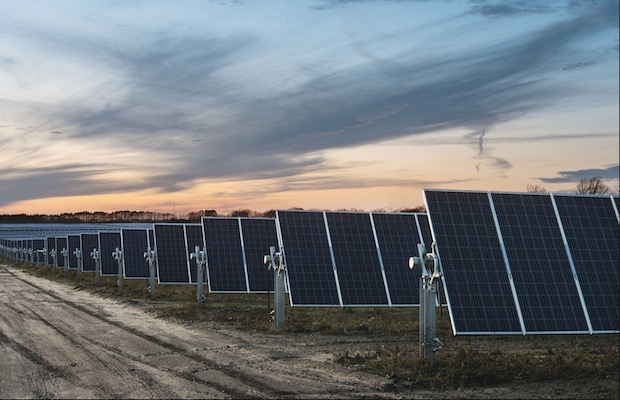 The Central Electricity Regulatory Commission (CERC) has in its latest order provided respite to solar power developer (SPD) ACME Solar, after the company filed two petitions with the commission, seeking approval for the levy of safeguard duty as 'Change in Law'. While a positive, this also points to the bureacracy that still exists to get the most basic things done, as this had already been confirmed by the relevant agency in a broader order earlier.  
The commission in response to the two petitions filed by two arms of ACME Solar issued a common order, that in fact, the levy of the safeguard duty was a change in law for the projects under review and that the SPD must be compensated for the costs that were incurred due to the imposition of the duty. CERC has ordered that ACME be paid a lump-sum settlement amount.
ACME had filed petitions after it incurred more than the planned costs in executing the Rewa solar project and the Jodhpur solar PV project. The company also requested that the CERC allow the carrying cost from the date of impact until the reimbursement by the respondents. The respondents to this petition were: Solar Energy Corporation of India (SECI), Jaipur Vidyut Vitran Nigam Ltd., Ajmer Vidyut Vitran Nigam Ltd., and Jodhpur Vidyut Vitran Nigam Ltd.
In its order, the commission has directed ACME Solar to make available to the SECI all relevant documents exhibiting clear and one to one correlation between the projects and the supply of imported goods, duly supported by relevant invoices and auditor's certificate.
The CERC has ordered SECI to reconcile the claims for 'Change in Law' after receiving the relevant documents and pay out the amount claimed by ACME Solar. The amount claimed must be paid within 60 days of this order or from the date of submission of claims by ACME Solar, whichever is later. After which it will have to pay late payment surcharge as provided under PPA terms.
In its order, the CERC has provided an avenue to the two parties where they can mutually agree to a mechanism for the payment of such compensation on annuity basis spread over the period not exceeding the duration of the PPA as a percentage of the tariff agreed in the PPA. However, regarding the interest/carrying cost on working capital, the CERC stated that such a request was inadmissible.
For more information click here.