The British car maker, Aston Martin has decided to manufacture 155 units in the first edition of Aston Martin's electric vehicles.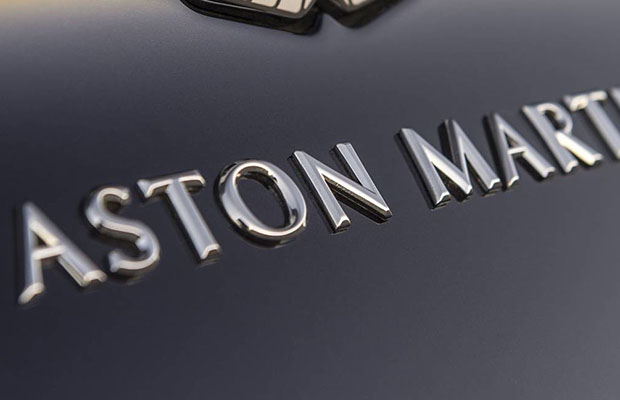 Aston Martin has revealed plan to manufacture its first all-electric vehicle 'Rapid E' that is its hybrid version of earlier model Rapid.
The British car maker has decided to manufacture 155 units in the first edition of Aston Martin's electric vehicles.
Further, Aston Martin has partnered with battery technology major Williams Advanced Engineering (WAE) to kickstart a new era for Aston Martin's powertrain technology and overcome the technical challenges associated with packaging the battery system and motors within an electric vehicle.
Throughout the development process, the engineering team would focus on achieving effective cooling of the batteries and motor to ensure consistent performance, while keeping in view the weight targets to enhance power consumption.
Moreover, the electric vehicle is being fit with an 800 volt battery which will power the car with 610 hp. As per Worldwide Harmonised Light Vehicle Test Procedure (WLTP) the maximum distance that the car is to cover in a single charging is 200 miles (321.8 Km).
Speaking of the Rapide E programme, CEO, Aston Martin, Andy Palmer commented, "Environmental responsibility and sustainability is a global challenge faced by us all. As a career automotive engineer, I'm proud that the car industry is leading the way in finding long-term solutions and reducing harmful emissions. As Aston Martin's CEO, I take particular satisfaction working with Williams Advanced Engineering and our other associated technology partners to bring Rapide E to reality. As our first all-electric production model, Rapide E will fast-track our knowledge and help us ensure the character and high-performance capabilities of our future EV models and enhance the unique qualities found in all Aston Martins as we know them today. Rapide E will also serve as a critical step on our path to re-launching Lagonda as the world's first zero-emission luxury marque".