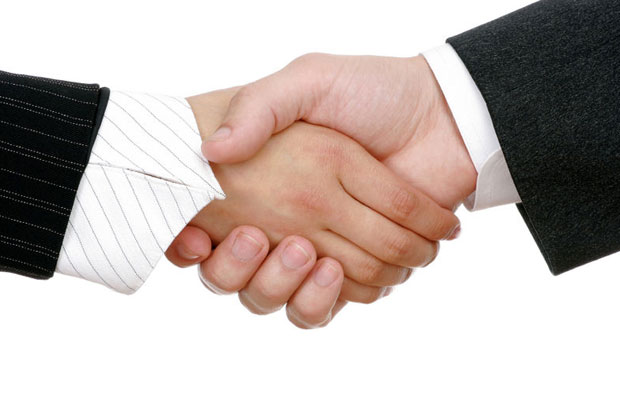 Both PuREnergy and My Home Group will execute the projects jointly in the area of solar power and deliver innovative solar power systems.
Diversified city-based conglomerate My Home Group has announced that it has signed a MoU with city-based startup PuREnergy to implement innovative solutions in the area of solar power.
As per the MoU, both the companies will execute joint projects in the areas of smart and innovative solar systems, internet of things (IoT) based energy management, health monitoring/diagnosis of solar plants, skill development and R&D activities.
While My Home Power, which is a My Home Group company, will focus on project management, PuREnergy, a tech startup supported by IIT-Hyderabad Incubation Centre, will focus on design and development.
Nishanth Dongari, founder of PuREnergy and Assistant Professor at Department of Mechanical and Aerospace Engineering, IIT Hyderabad told TOI that we have taken this initiative to build smarter and greener buildings on a massive scale for a safer and a better future of this country. Our present focus is on residential and commercial projects to complement the Smart City programmes. We have plans to enter into large scale utility projects in upcoming solar parks.