The Ministry of Power has advised SERCs to establish reduction of generation/ transmission tariffs in cases of full or advance payments by state Discoms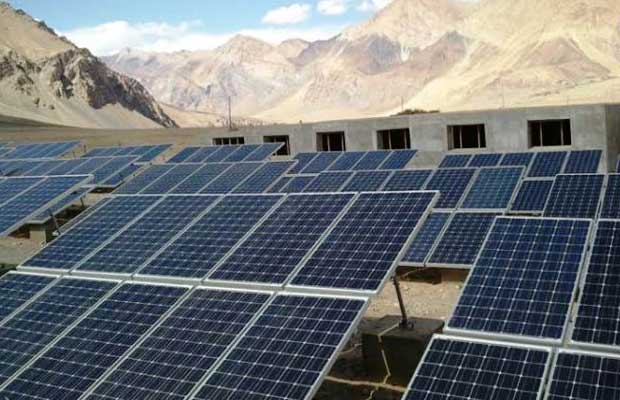 The Ministry of Power (MoP) has issued an order, advising state electricity regulatory commissions (SERCs) to establish the reduction of generation or transmission tariffs in cases of full or advance payments by respective state Discoms and procurers to the generating stations or Transcos.
The ministry has written a letter to the Central Electricity Regulatory Commission (CERC), SERCs, and Joint Electricity Regulatory Commissions (JERC) about the decrease in the cost of power due to prepayment in the entire value chain of the power sector.
The other benefit of the advance payment for the Discoms is that the SERCs may also provide suitable rebate or reduction in generation tariff for the power purchased from the competitively bid generating projects. In such cases, the supplier and procurer can mutually agree on such a mechanism.
The ministry has also stated that if the Discoms make payments even one day prior to the due date to either the generating or transcos or by the consumer to the Discoms, then there may be either no requirement or reduced requirement of working capital by the Gencos or Transcos or Discoms, if the consumers have made a prepayment.
The present system of rebate in case of the "timely payment" does not fully compensate against the reduced requirement of working capital. The Ministry has asked for an appropriate Commission to act on this matter and to submit an Action Taken Report (ATR) to the forum of regulators, which in turn has to provide a monthly ATR to the Ministry.
The move comes in the wake of discussions held during the Power Ministers' Conference in October 2019 in the state of Gujarat. During the meet, it was decided that an appropriate rebate mechanism may be developed by the appropriate state commission for Discoms that opt for advance payments.
For more information click here.