In the wake of lockdown imposed across the country to contain the spread of the coronavirus pandemic, the Power Minister RK Singh has ensured round-the-clock power supply to consumers.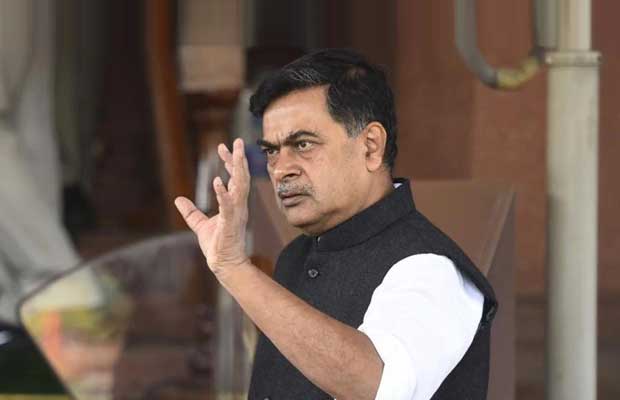 The Minister said that "in this time of crisis, the Ministry of Power is committed to providing 24×7 supply of electricity to all consumers."
He further added that despite lockdown, the whole workforce of the power sector i.e. generation, transmission, distribution and system operations – is working round the clock to keep all homes and establishments lighted.
Out of the country's total power generation mix, approximately 70 percent is coming from coal-based power plants, while the rest of the 30 percent is coming from other sources.
So, in order to maintain the continuity of supply of coal by domestic coal companies and transportation by railways, the ministry is in touch with the Railway and Coal Ministries, Singh said.
Recently, the Ministry of New and Renewable Energy (MNRE) also said that it is mulling to issue uniform combined guidelines for the procurement of renewable energy i.e. solar, wind, and hybrid energy including storage.
The government's motive behind issuing uniform guidelines is to boost investment into the renewable energy sector. The ministry will also continue to issue new bids so that investors can plan their investment.
Government has taken various steps in order to ensure smooth functioning of the power sector in such critical times.
Besides, all renewable energy projects under implementation got time extension from the government after considering the period of lockdown and time required for remobilisation of the workforce.
The power ministry has also provided relief to power distribution companies (Discoms), with an aim to ease out their liquidity problems.