In a next spell of providing relief measures to the country's ailing power sector amid lockdown due to coronavirus crisis, Power Minister RK Singh has now provided relief to power distribution companies (Discoms), with an aim to ease out their liquidity problems.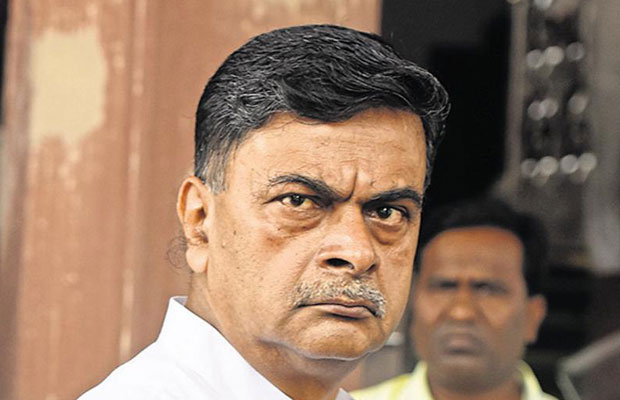 The Power Ministry has approved financial relief measures for Discoms citing "due to the lockdown, consumers are unable to pay their dues to Discoms. This has affected the liquidity position of the Discoms thereby impairing their ability to pay to the generating and transmission companies (Gencos)."
As per the government's newly issued guidelines, the CPSU generation and transmission companies will continue to supply and transmission of electricity even to Discoms despite large outstanding dues to the generation and transmission companies.
It further added that during the present emergency there will be no curtailment of supply to any Discom.
Besides, the power ministry has also slashed the requirement of maintaining bank credits to 50 percent by Discoms as a payment security mechanism in lieu of purchasing power from Gencos till June 30, 2020.
Moreover, the ministry has also directed the power regulator Central Electricity Regulatory Commission (CERC) to provide 3 months' moratorium to Discoms for making payments to Gencos and transmission licensees.
It also instructed to not to levy penalty rates of late payment surcharge.
Additionally, the ministry has also requested state governments to issue similar directions to the State Electricity Regulatory Commissions.
Notably, the Discoms' dues to Gencos surged nearly 32 percent to Rs 88,311 crore in the month of January 2020, as against Rs 67,012 crore during the same month in 2019.
An aggregate overdue amount to Discoms in January this year, which was not cleared even after a grace period of sixty days offered by Gencos, stood at Rs 76,192 crore as compared to Rs 51,453 crore during the same period last year.
However, the outstanding dues in the month of January 2020 have reduced over the preceding month. In December last year, the total Discoms dues stood at Rs 86,948 crore.