China is the largest producer of solar raw material globally. It supplies 85 percent of the raw material to the solar industry. China virtually controls the entire value chain from silicon to ingot, wafer, cell and module. Any potential strain could have an adverse impact in supplies.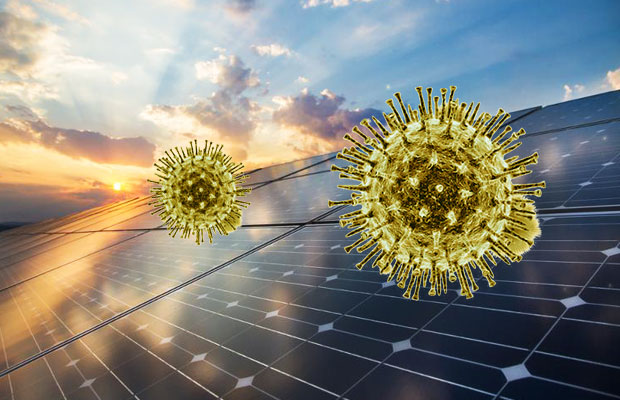 Southeast Asian module manufacturers to a large extent rely on Chinese suppliers for things like solar cells, glass, backsheets, frames, junction boxes. "If there is a long hold on those in China, their module assembly capacity may eventually be affected."
The novel Coronavirus, a respiratory illness that's sickened more than 75,000 and killed more than 2000 people in China may impact the Chinese-rooted solar energy supply chain, potentially contributing to labor shortages, equipment delays and global price increases.
Developers waiting for module delivery from mainland China in March and April will not see the orders delivered on time, while deliveries due late in the second quarter of 2020 are also likely to be delayed. Similarly the cell and module manufacturers will also feel the supply squeeze and their production will be severely hampered. Most of the cells and module manufacturers are dependent on China for their raw material, any supply disruptions in raw material will lead to the supply gap and hence price increment.
The Coronavirus outbreak in China could raise solar module prices in the near term as manufacturers have already begun experiencing wafer, cell and solar glass shortages. Production rates are also being affected by an extended New Year holiday introduced by the authorities as a measure to deal with the virus, and the requirement workers from infected areas quarantine themselves for two weeks.