Poland has registered phenomenal growth in solar PV installations in 2019 and is expected to install 3.15 GW of capacity by 2022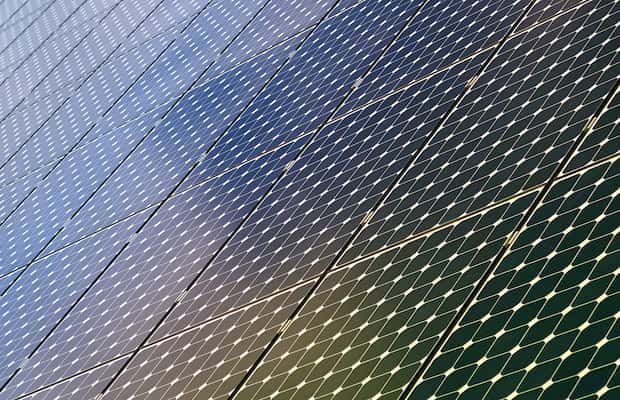 Poland has registered phenomenal growth in solar photovoltaics (PV) installations in 2019 and is expected to install 3.15 gigawatt (GW) of capacity by 2022, according to new research analysis.
Tarun Bhutani, project manager at GlobalData, said that Poland recently entered the GW club of solar PV capacity in September and is all set to reach an installed capacity of 1.2 GW-1.3 GW by the end of this year.
"Introduction of VAT reduction for micro-PV systems from 23 percent to 8 percent in September this year, supported by earlier announced Mój Prąd (My Electricity) rebate scheme for residential PV will help to sustain the growth of solar PV installations, which was created by net metering access and Contract for Difference (CfD) support scheme.
"Another step in the right direction towards increasing the penetration of solar PV is the extension of net metering access to business and energy communities. This was previously restricted to residential, public sector and housing community users. Furthermore, the upcoming energy auction, which is anticipated by the end of 2019, is expected to add 750 megawatts (MW) of new PV capacity to the system."
The Mój Prąd (My Electricity) rebate scheme, with a total budget of PLN1bn  (approximately USD 250 million), grants rebates for a maximum of PLN 5,000 (USD 1,280) per project and is only applicable for residential PV projects ranging from 2 kilowatts (kW) to 10kW in capacity.
Bhutani adds: "Players have already announced major plans for investment in the country. In an agreement with China Sinogy Electric Engineering, Energia Przykona, a unit of NeoInvestments, plans to build a 600 MW solar power plant in Przykona, west-central Poland.
The project also involves China Sinogy's European partner Strategic Swiss Partners. Poland's state-owned utility Polska Grupa Energetyczna (PGE) also signed a letter of intent with silver and copper producer KGHM Polska Miedź (KGHM) to develop 500 MW of solar generation capacity to cater to the energy needs of KGHM.
"The favourable regulatory regime and tax system, well-supported with incentive mechanism are set to make Poland – one of Europe's hottest PV markets," he concluded.