Adani Green Energy won the tender with the L1 bid of Rs 2.69/kWh for developing 600 MW capacity.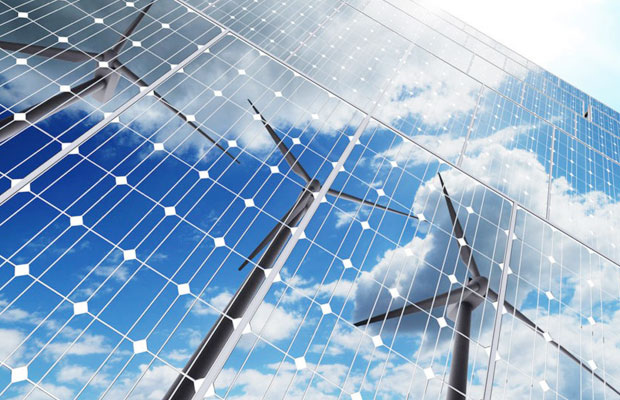 The Solar Energy Corporation of India's (SECI) latest tranche of 1200 MW wind-solar hybrid tender was left undersubscribed by 300 MW after only two bidders submitted bids for the project.
Adani Green Energy and ReNew Power were the only two bidders, with both submitting bids worth 600 MW and 300 MW respectively, according to industry sources. It is also believed that the nodal agency for conducting renewable energy auctions in the country has decided to go ahead with the auction results, despite the tender being undersubscribed.
Adani Green Energy won the tender with the L1 bid of Rs 2.69/kWh for developing 600 MW capacity. And ReNew Power has been awarded 120 MW capacity after submitting a bid of Rs 2.70/kWh for 300 MW capacity.
The poor response for the tender has been attributed to the low fixed ceiling tariff of Rs 2.70/kWh set by SECI for the tranche-II of the tender. A price point that forced the hand of developers to not submit bids for the project, as it was considered not viable.
SECI had issued the tender March with a bid submission deadline of April 23, 2019. However, later had to extend the bid submission deadline due to no bids or responses from interested bidders. The last date for bid submission had been extended to May 7, 2019.
During its last flurry of tender announcements on the last day of 2018, SECI had issued a similar Request for Selection (RfS) document for setting up of 1200 MW ISTS connected wind-solar hybrid power projects on a "Build Own Operate" basis.
Two bidders, SBE Renewable Ten Private Limited and Mahoba Solar Private Limited (Adani Green Energy) were awarded a total 840 MW capacity of the tender after submitting bids worth 1050 MW. SBE Renewables was awarded 450 MW capacity after bidding for the same capacity at a quoted tariff of Rs 2.67/kWh. Mahoba Solar was awarded 390 MW at Rs 2.69/kWh after submitting a bid for developing half the tendered capacity i.e. 600 MW.