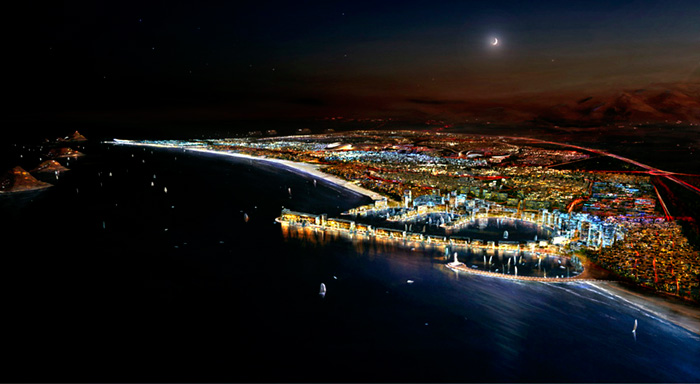 Oman's Authority for Electricity Regulation (AER) will encourage local homeowners to install solar arrays on their rooftops.
Qais Al-Zakwani, executive director of the Authority for Electricity Regulation on Monday said Authority will introduce a programme that will encourage households to install solar arrays and feed the power into the national grid.
AER reviewing minimum technical standards and metering terms for the payments homeowners would receive for feeding to the grid.
The programme proposed by ARE is believed to drive growth of small-scale renewables and advance security of electricity supply during eventuality.
According to the Public Authority for Electricity and Water (PAEW) local homeowners rooftop can billet 1.4 GW of solar power and Muscat alone can produce 450 MW of solar powers.