NTPC is working on developing a strong and sustainable electric vehicle (EV) charging infrastructure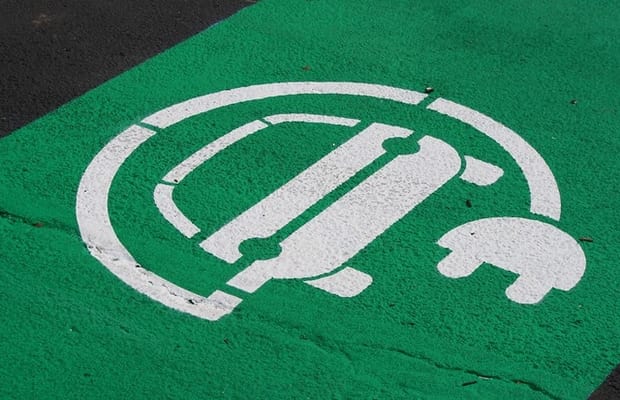 India's largest energy conglomerate NTPC is working on developing a strong and sustainable electric vehicle charging infrastructure as it believes that ultimately mobility through electric vehicles (EV) will help, a company official has said.
While addressing the India Energy Summit in New Delhi, NTPC Executive Director Mohit Bhargava said that electric vehicle is a good concept but the larger issue is related to the battery. "NTPC is working very strongly on the electric vehicle (EV) side. On the charging network side."
"There is a larger issue on the battery side…the life of the battery and how do you reuse the battery," he added.
NTPC had earlier said it has signed pacts with cab aggregators Ola, Lithium, Shuttl, Bikxie, Bounce, Electrie and Zoom Car for the creation of public charging infrastructure for electric vehicles. The collaboration with these aggregators will lead to the development of charging infrastructure for various vehicle segments as well as effective utilisation of public charging infrastructure, NTPC had said.
Recently, the energy conglomerate has also issued three tenders, inviting bids from eligible firms for the operation of 250 electric buses in three cities of Madhya Pradesh. The project will be completed under the second phase of the 'Faster Adoption and Manufacturing of Electric Vehicles in India Phase II (FAME India Phase II) scheme.
The buses will be procured and operated in the cities of Jabalpur, Madhya Pradesh, and Indore. The tender will also include the annual maintenance contract (AMC) of all the electric buses for a period of ten years. The bids have been invited for 50 buses for the city of Jabalpur, 100 buses for the city of Bhopal, and 100 buses for the city of Indore.
In September, the power utility had announced the commissioning of its first electric vehicle (EV) charging station along with the Indian Oil Corporation (IOCL). The charging station has been installed at an IOCL petrol pump in Greater Noida.