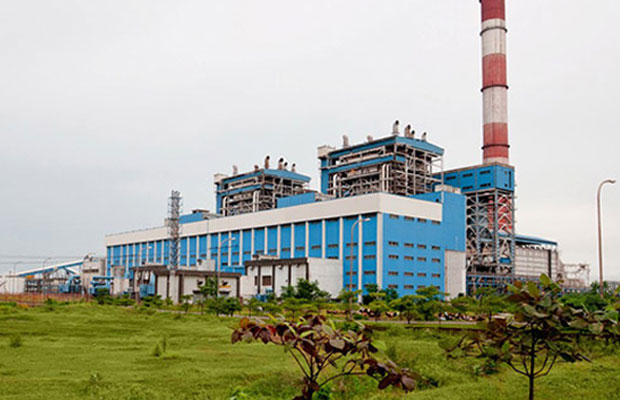 NTPC-SAIL Power Company Private Limited (NSPCL) a joint venture between NTPC Ltd and SAIL is tendering for the development of a 50MW solar PV project in Tamil Nadu. The Project location is within the land of Salem Steel Plant located in Salem district of the state.
The tender is for the design, engineering, manufacturing, supply, packing and forwarding, transportation, unloading, storage, installation and commissioning of the 50MW grid-connected solar plant. The tender also include operation and management for a five year period.
The deadline for receipt of bids comprising both techno-commercial bid and price bid is 3 June this year.