HERC has issued a revised version of its regulations for rooftop solar grid-interactive systems based on net metering in Haryana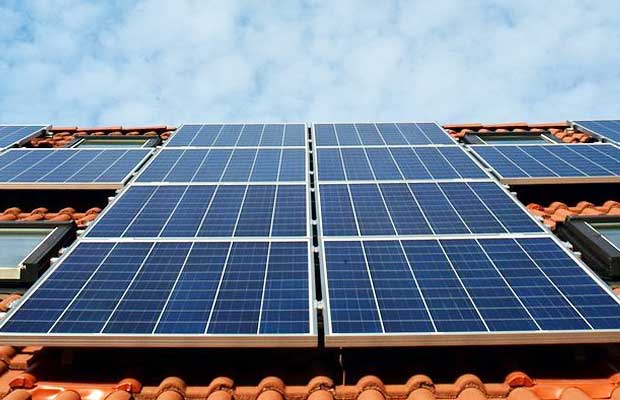 The Haryana Electricity Regulatory Commission (HERC) in response to a petition filed by the Haryana Renewable Energy Development Agency (HAREDA), has issued a revised version of its regulations for rooftop solar grid-interactive systems based on net metering.
HAREDA had filed a petition with the state commission, seeking amendments in the regulations that were devised in 2014. In its petition, the agency had stated that it will need net metering facilities in order to achieve the targets set by the central government for installation of solar energy systems, however, at present it had failed to do so, without supporting regulations for the same.
The petition asked for the regulations to be amended so that with the net metering provision, consumers are allowed to sell excess generated power back to the utilities. It also sought for the cumulative capacity of the rooftop solar systems at a distribution transformer to be allowed up to 100 percent of its particular distribution transformer capacity.
The petition also requested that a provision be mentioned in the regulations that allow consumers to set up solar projects higher than the sanctioned load if they have space and the capacity to do so. It also sought for open access consumers who plan to get rooftop solar projects in their premises to be allowed to use net metering facilities.
Aside from these, the state renewable agency also requested banking facilities for grid-connected rooftop solar power systems and the ability to carry forward excess energy from one billing cycle to the next and even to the next financial years.
In its order, the commission after considering all the factors mentioned by the petitioner issued an updated version of the regulations addressing the issues mentioned in the petition in its 'Haryana Electricity Regulatory Commission (Rooftop Solar Grid Interactive Systems Based on Net Metering) Regulations, 2019.'
The regulations also stated that distribution licensees must provide net metering facilities to eligible consumers as long as their total capacity does not exceed 500 MW, up from 200 MW previously. The new regulations also stated that net metering facilities would not be made available to open access to consumers.
Furthermore, it is also stated that to promote solar power generation through net metering in the state, distribution licensees will provide an incentive on the power generated through rooftop solar systems subject to the approval of the commission.