The Ministry of Electricity and Energy (MOEE) of Myanmar has recently issued tender inviting bids from solar photovoltaic (PV) developers for the construction of multiple solar power plants across the country, with an aggregate 1.06 GW of capacity.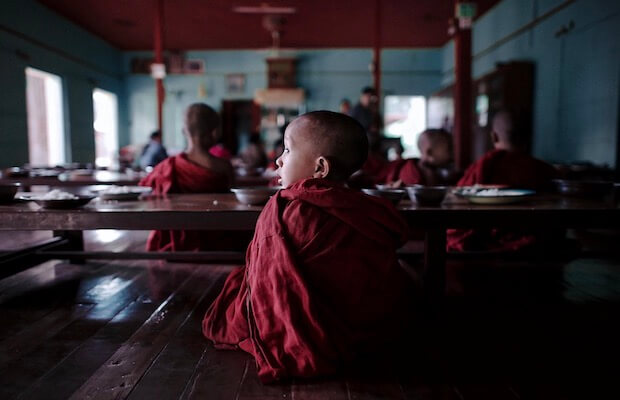 Moreover, Myanmar's Power Ministry is looking to build approx. 30 large-scale ground-mounted solar power plants with capacities ranging between 30 MW, 40 MW and 50 MW, and it will also sign 20-year power purchase agreements (PPA) with the selected developers.
The independent power producer (IPP) can develop these solar projects on build own operate (BOO) basis.
The last date and time for bid submission is June 18, 2020, at 10:00 hour Myanmar Standard Time, and the tender form fee is Kyat 300,000 (Myanmar Kyat) only.
Also, interested bidders can purchase the tender form within office hour at the below address:
(1) Procurement Department, Electric Power Generation Enterprise, Building 27, Nay Pyi Taw, the Republic of the Union of Myanmar.
OR
(2) No. 39, Kanner Road, Ahlone Power Station, Ahlone Township Yangon, the Republic of the Union of Myanmar.
The Ministry said that for more information about the tender, interested bidders can connect within office hours through phone or email mentioned below:
Electric Power Generation Enterprise,
Ministry of Electricity and Energy,
Building 27, Nay Pyi Taw,
Ph: +959 797137280, +959 2225181
For more information on projects to be installed click here.
This is a great opportunity for Indian solar power plant developers also to tap the market of Myanmar as the country is now emphasizing more on building renewable energy capacity especially solar energy.
In a recent Myanmar's Power Ministry's meeting also it was decided to speed up the power projects which were halted due to Covid-19 crisis and further started work on building new capacity additions as well as it will help the country's growing progress.
Solar can play a significant role in achieving the country's climate change goals and help in setting it on a sustainable development path.
The country is having a wide scope for distributed energy also as just 42 percent of households in the country had access to electricity, as per the June 2019 assessment by Smart Power Myanmar, a national platform established to accelerate the spread of decentralized renewable energy solutions in Myanmar.