With an aim to promote book writing on the new and renewable energy sector in Hindi language, the Ministry of New and Renewable Energy (MNRE) has opened entries for its yearly financial reward scheme 'Akshay Urja Puraskar Yojana'.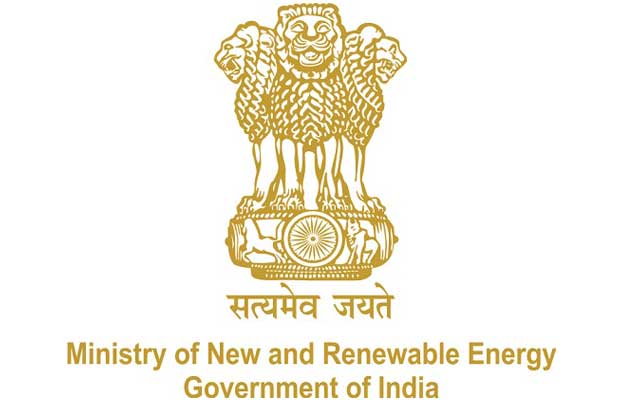 The MNRE said in a notification that "it invites entries for the original books written/ translated in Hindi in the field of New and Renewable Energy."
As per the cash reward scheme, preference will be given to the books originally written in Hindi. For such books, the government will provide first prize of Rs One Lakh and the second winner will get Rs Sixty Thousand as cash prize. However, the third prize winner will receive an amount of Rs Forty Thousand.
Besides, if the government has selected any translated book in Hindi for award, in that case prize money will be half of the amount given to the original books i.e. for the first prize the amount will be Rs Fifty Thousand, for the second prize the amount will be Rs Thirty Thousand, and for the third prize the amount will be Rs Twenty Thousand.
Furthermore, the books considered under the scheme can be written on the subjects including – solar thermal energy, wind energy, solar energy, biomass, biogass, bio energy, advanced cookstoves, and new and renewable sources of energy.
The ministry said that, last date for receipt of entries is February 28, 2020 and the entries will be accepted in a prescribed proforma only, which is uploaded on the ministry's website.
For eligibility criterion, all Indian citizens can participate in the scheme including employees/ officers working in scientific departments, it added.
Meanwhile, it is mandatory under the scheme that all the entries received should have a minimum number of 100 pages.