Lightsource BP has signed a senior debt facility with ING and Export Development Canada to fund its first Australian solar project worth 200 MW.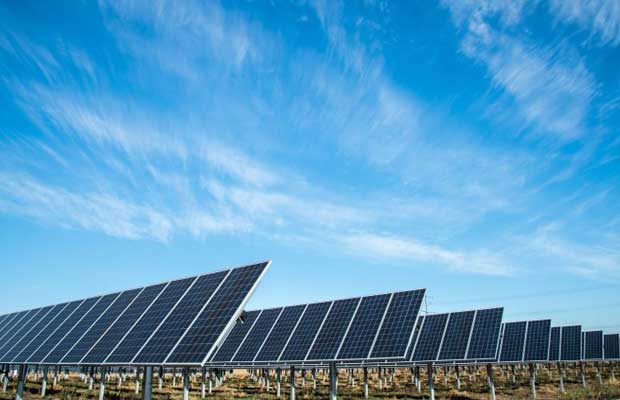 Lightsource BP has announced that it has signed a senior debt facility with ING and EDC (Export Development Canada) to fund its first Australian solar project. The 200 MWp solar installation, near Wellington, NSW, is the largest single plant to be financed by Lightsource BP to date. It is also one of the first times that bifacial solar panels will be installed at this scale in Australia.
ING is underwriting two-thirds of the financing with EDC funding the remaining third. NAB (National Australian Bank) will act as facility agent and security trustee on behalf of ING and EDC.
Construction on the project is due to start shortly and will showcase next-generation Canadian Solar bifacial panels, alongside Array Technologies Inc. single-axis tracking. This combination will allow Lightsource BP to operate the site to maximum efficiency and boost levels of energy production.
The majority of the electricity generated by the site will be sold by Lightsource BP to Snowy Hydro via a 15-year Power Purchase Agreement (PPA). With an installed capacity of 200 MWp, the solar plant will produce approximately 435,000 MWh of clean, renewable electricity annually. Enough energy to power approximately 72,500 homes and cut carbon emissions by 350,000 tonnes – the equivalent of taking around 121,500 cars off the road.
Adam Pegg, country manager for Australia at Lightsource BP, said that this project is the first in the Australian pipeline to come to fruition, and is just the beginning of Lightsource BP's ambition to be a leader in the Australian solar market.
"Our team is hard at work advancing a number of projects across the NEM. We're proud to be pushing the low-carbon transition forward in this country, and to be contributing to the company's wider goal of achieving 10GW of solar in the next five years."
Recently, we reported that the firm has acquired a 300-MW solar PV project pipeline in Spain from renewable energy company Forestalia. The acquired pipeline includes projects over six separate sites in the province of Zaragoza, each with administrative and environmental authorisations.