Under the agreement Jolywood will provide 72-cell N-type Bifacial Mono Transparent Modules with efficiency of 370W to ACME.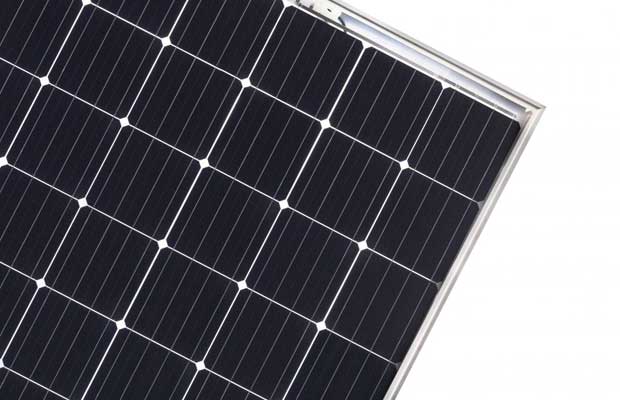 Jolywood Solar Technology Co., Ltd. has entered into an agreement with ACME Clean-tech Solutions Private Limited to supply Jolywood N-type High-efficiency Bifacial Monocrystalline Solar Modules with the capacity of 6.775MW. This not only marks the first large-scale use of N-type Bifacial Solar Products in India, but also a remarkable milestone for Jolywood to start an expanding.
Lin Jianwei, the chairman of Jolywood Group,Liu Yong, the general manager of Jolywood Solar, and  Ankur, CSO of ACME, attended this signing ceremony. Under the agreement Jolywood will provide 72-cell N-type Bifacial Mono Transparent Modules with efficiency of 370W to ACME. It is the first time that India has such a great scale of application of N-type Bifacial Solar Products, which can bring higher investment return comparing to the conventional PV products.
India has become one of the most popular overseas markets for Chinese PV enterprises. With the advantageous location and abundant solar radiation resources, the Indian Market has great opportunities for renewable energy, including solar.
International Energy Agency (IEA) reported the annual growth of electricity demand in India Market would be increased by 5%, meaning triple-size electricity system will be required by 2040. Modi showed his confidence in the solar energy being the key solution for power consumption issue in India, and released an ambitious solar plan right after he took office.
Ankur commented, "N-Bifacial Product can bring over 20% additional generation gain, which can highly increase the IRR of solar plant. It's not only a solution to lower the LCOE, but also a brand new solution can deal with the electricity shortage in India. Really worth trying, that's why Jolywood is our first choice this time."
"The cooperation with ACME is only our first step in India Market," said Liu Yong. "Double-side generation, zero LID, lower working temperature, with these features, Jolywood N-pert Products are very competitive for a high temperature environment such as India. We truly believe that our products can bring 10% or even more additional power for every solar plant, to lower the LCOE and also increase the IRR. We are looking forward to having a further cooperation with ACME, working together to expand more application of N-pert products, not only to bring lower LCOE and higher IRR for the investors, but also to provide affordable energy for India Market."
ACME, a renewable energy developer in the country is planning to go public and raise capital through initial public offering (IPO) in October this year.