JinkoSolar Trading Private Limited – a JinkoSolar Holding Co., Ltd subsidiary ("JinkoSolar" or the "Company"), a global leader in the photovoltaic industry (PV), today announced that it successfully received BIS certification for its Photovoltaic Modules.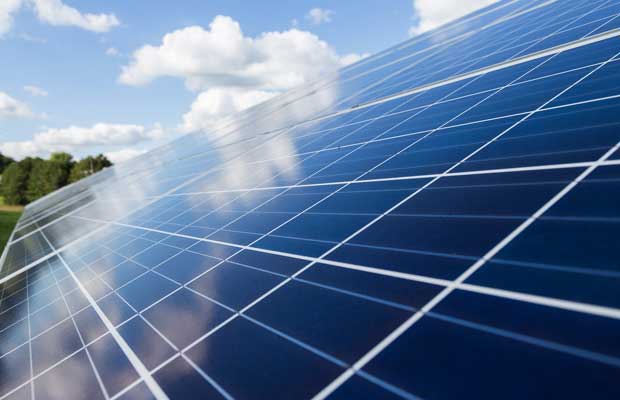 The BIS is India's Standardization and Certification Authority. It was established in 1987 to replace the Indian Institute of Standards (ISI), established in 1946, as the statutory national standard and certification authority in India, responsible for certification of Indian products. After a long test and strict BIS audit, JinkoSolar has received BIS certification for PV modules in India.
Daniel Liu, Managing Director Asia South, said: "India is a key market for us and also very important to our Global strategy. Serving the needs and expectations of this market is top priority for us and we are very happy to announce that now our high efficiency modules now come with the BIS certification.
We also take this opportunity to thank our local partners for their support and cooperation in helping us obtain this certification. Not to mention, we would also like to congratulate the local government for taking this initiative to help reduce the influx of poor quality modules in the country. Jinko Solar is confident to bring the highest quality modules to this market and further India's solar target."