JinkoSolar has completed the delivery of its 345 Watt PV modules for one of Colombia's largest PV project.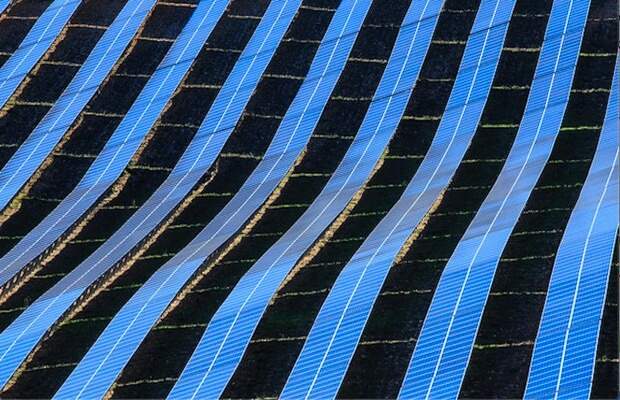 JinkoSolar, a leading solar module manufacturer in the world, has announced that it has supplied 250,000 Pieces of 345Watt – 1500V monocrystalline standard modules for one of the largest solar power plant in Colombia to date which was recently inaugurated and is located in Cesar Department.  
"We are proud to have been chosen for this iconic project in Colombia which demonstrates the recognition, value, and quality our products have in the market," commented Mr. Alberto Cuter, General Manager LATAM of JinkoSolar.
"This project strengthens our presence in Colombia and across Latin America. Colombia mainly depends on hydropower which can be an issue during the dry season. Solar power is the ideal solution to diversifying the country's energy mix. We expect the Colombian PV market to continue growing rapidly and will working closely with our local and international partners there to maximise their returns on investment leveraging the superior performance of JinkoSolar's products."
Recently, we reported that the company had secured more than 10.7 GW of orders for the current year. The Chinese module manufacturer said that it had inked multiple large supply agreement orders in various markets including Vietnam, Mexico and Spain.
This record-high 10.7 GW order book consists primarily of high-efficiency products like Cheetah, which highlights a clear trend taking place in global markets with demand shifting towards high-efficiency products.
Commenting on winning record-high 10.7 GW orders, JinkoSolar, Chief Marketing Officer, Gener Miao said, "Leveraging our large geographic footprint, we were able to rapidly benefit from the accelerating shift towards high-efficiency mono panels and secure over 10.7 GW orders for 2019 in record time."
In another significant development, JinkoSolar has expanded its high-efficiency mono wafer production capacity with the construction of a new greenfield 5 GW mono wafer production facility in Leshan, Sichuan Province, China.
The company's mono wafer capacity was 5.7 GW as of December 31, 2018, which increased to 6.5 GW as of March 31, 2019, through improvements in both production output and efficiency. The new facility is expected to increase the company's mono wafer capacity from 6.5 GW to 11.5 GW upon completion.