The Indian Oil Corporation has issued a tender for setting up of 230 kWp solar systems at various WRPL stations in Gujarat and Rajasthan.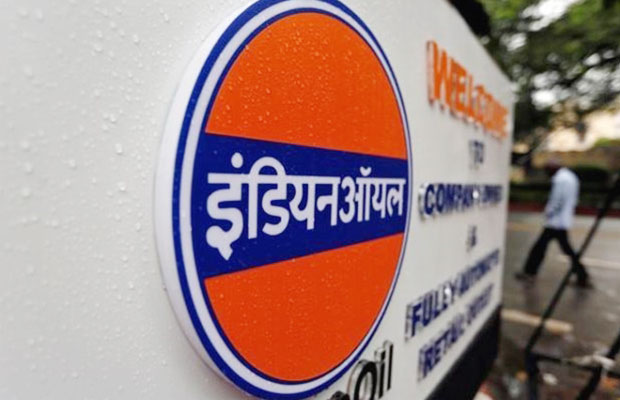 The Indian Oil Corporation (IOCL) has issued a tender, inviting bids from eligible parties for setting up of 230 kWp grid-interactive solar PV systems at various Western Region Pipelines (WRPL) stations in Gujarat and Rajasthan.
The scope of work for the sleeted bidders will include the supply, design, installation, testing and commissioning of the solar power plants at the various locations. The developers will also be required to provide comprehensive operations and maintenance of the plant for a period of 1 year from the date of successful commissioning.
The locations i.e. WRPL stations that have been selected are WRPL Surendranagar, WRPL Sidhpur, and WRPL Gauridad, (Vikramgam, Abu Road Chaksu and Mohanpara). The developers will be provided a period of 2, 3 and 4 months respectively to complete the work on the project at the mentioned locations.
The last date for bid submission is August 31, 2019, and the techno-commercial bids will be opened on September 2, 2019. All bidders must submit an Earnest Money Deposit of Rs 96 thousand along with their bids.
As per the tender, there are no set technical and financial eligibility criteria for participating in the bid process for the tender.
In May, IOCL had issued a tender for the deployment of 150 kW ground-mounted grid-connected solar PV power plant at its LPG Bottling Plant in North Guwahati, Assam.
Earlier, the company issued another tender inviting bid from eligible bidders for the deployment of 205 kW rooftop grid-connected solar power PV plant at two of its sites in the state of Uttar Pradesh. The first solar PV system will be developed at the Agra Terminal of 85 kW capacity. The second rooftop system will be deployed at the Aonla Depot in Bareilly, with a 120 kW capacity.