In continuing its ambitious solar energy drive, India topped in the Asia-Pacific region for solar photo voltaic (PV) tenders activity in December last year, according to the data and analytics company.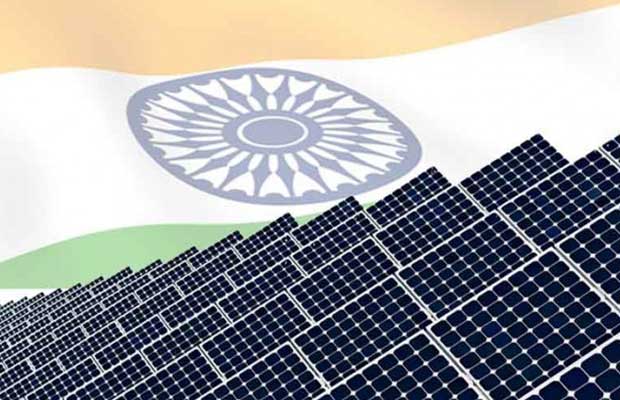 With forty nine tenders announced and a 75.4 percent share, India topped the list among all other countries in the region, followed by the Philippines with 6 tenders and a 9.2 percent share and Pakistan with mere 5 tenders and a 7.7 percent share, says GlobalData.
Significantly, the top issuers of solar tenders for the month in terms of power capacity involved in the Asia-Pacific region were from India, the report added.
Among the leading three issuers, state-owned Solar Energy Corporation of India (SECI) remained on top position with 2,400 MW of capacity issued through two tenders.
On the other hand, Indian public sector undertaking NTPC secured the second position with 1,523.87 MW of capacity issued from four tenders. Whereas, Bihar Renewable Energy Development Agency (BREDA), state nodal agency in India, grabbed the third position with 250 MW of capacity from single tender.
However, Asia-Pacific solar technology tenders in December 2019 saw 65 tenders announced, marking a drop of 23 percent as compared to the last twelve-month average of 84, said the report.
Meanwhile, the proportion of solar technology tenders by category in December 2019 was as follows – project implementation with forty five tenders and a 69.2 percent share; supply and erection with 8 tenders and a 12.3 percent share; repair, maintenance, upgrade and others having 6 tenders and a 9.2 percent share; consulting and similar services with 4 tenders and a 6.2 percent share; and power purchase agreement (PPA) with 2 tenders and a 3.1 percent share.