Nitin Gadkari has revealed that the government is mulling over procuring wind power from three ports in the country.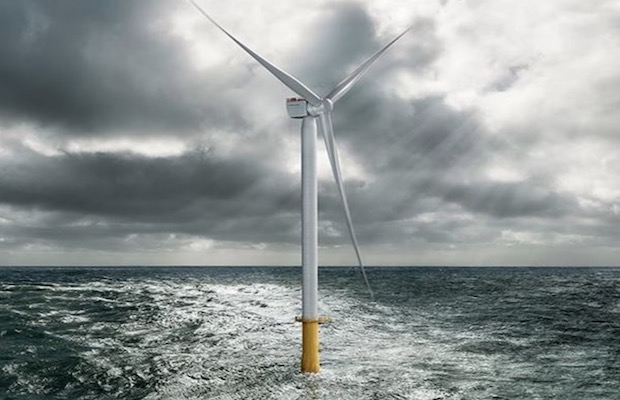 Union Minister Nitin Gadkari on Saturday said the central government has proposed to tap wind power from three ports in the country.
The proposal to tap wind power from Tuticorin, Kandla and Paradip ports has been discussed with the Power Minister R K Singh, the Minister for Road Transport and Highways Gadkari said after presenting the degrees at the 34th annual convocation of Vellore Institute of Technology (VIT).
Recently, the minister while speaking at an event in Delhi said that only electric buses will run across India in the next two years and that too without making it mandatory.
Speaking at an event on energy efficiency in micro, small and medium enterprises, Gadkari said that cost-saving in running Internal Combustion Engine vehicles on CNG, Bio-CNG, Bio-fuels, LNG and electric vehicles powered by renewable energy is reason enough to switch to EVs without making them mandatory or banning petrol and diesel-powered vehicles.
"In the next two years, all buses will switch to electric… and powered by ethanol, methanol, and CNG," Gadkari said making a strong case for moving away from expensive fossil-fuel-powered vehicles to more green and cheaper alternatives like clean-powered vehicles.
He also reiterated that there was no need to ban any fossil-fuel-powered vehicles as the trend for alternate clean fuels, including EVs, is catching on like e-bikes, e-cars and soon, only e-buses across India.
In July, Gadkari while responding to a question in the Parliament had informed that that at present there are nearly 4 lakh (3,97,184) registered electric vehicles (EVs) or battery-operated vehicles in India and that more than half (54 percent) of such vehicles are registered in Uttar Pradesh and in the capital city of Delhi.
The minister informed the Lok Sabha in his written response that UP has 1.39 lakh registered electric vehicles followed by nearly 75,746 in Delhi.