The deadline to submission of the EoI is April 20, 2019.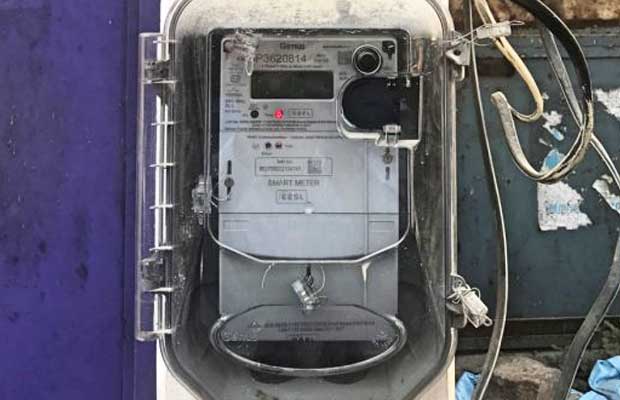 The Gujarat Electricity Regulatory Commission (GERC) has issued an expression of interest (EoI) from National Accreditation Board for Testing and Calibration Laboratories (NABL) accredited electric meter testing laboratories for empanelment by GERC as independent third-party meter testing laboratory in the state of Gujarat.
The deadline to submission of the EoI is April 20, 2019.
In compliance with the provision of National Electricity Policy 2005, GERC has empaneled three NABL accredited laboratories situated at Gandhinagar, Vadodara, and Udaipur as third-party meter testing facility. And with the view of further enhancing the availability of such facility to the consumers of the state, the commission has invited Expression of Interest from reputed National Accreditation Board for testing and Calibration accredited Laboratories for empanelment.
Interested Meter Testing Laboratories may submit a technical proposal in a sealed cover with valid NABL Accreditation for meter testing. The labs are also required to submit the schedule of charges for single phase and three phase meters and testing of Current Transformers/Potential Transformers units, along with the number of single phase and three phase meters tested during past five years, independent third party meter testing accreditation of other state electricity regulatory commissions or any other relevant institutions.
To protect interests of consumers, the commission has in its (Electricity Supply Code and Related Matters) Regulations, 2015, has provided measures to the consumers to get their electricity meters tested for accuracy at a third party facility which shall be approved by the Commission.
For more information click here.
In February, GERC approved the sale of solar power to the Gujarat Urja Vikas Nigam Ltd. (GUVNL) by the salt pan workers of Self Employed Women Association (SEWA). The order was issued after deliberating on the petition filed by the GUVNL for procuring power from the salt pan workers of Kutch desert during their off-season.