The Government Model Boys Higher Secondary School has taken an initiative to install a solar power system. This comes after the successful installation of eco innovation kit on the campus. The school is focused on converting most of its energy dependence to solar power by installing solar panels on the campus.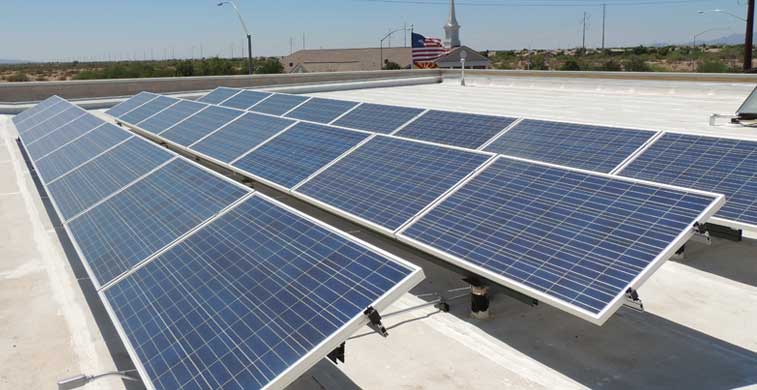 The Thiruvananthapuram based school has installed working models projects, most of which function with solar energy in the innovation zone near the chemistry lab.
Kadakampally Surendran, Minister for Power inaugurated the project sponsored by Kerala State Council for Science, Technology and Environment as part of its science popularization programme. The school authorities have requested Mr. Surendran for aid to install the solar power system in the school.
The Government Model Boys Higher Secondary School comprises of 11 buildings. The bimonthly electricity bill of around Rs. 35000 has to be beared by the school. School has introduced new facilities as part of the project 'Government Model School 21 C- A Model for All, forever' being implemented in association with school alumni to elevate it to international standards. With the setup of smart classrooms, school will be receiving a higher amount of electricity bill. But with the consent from Mr. Kadakampally Surendran, the school authorities now plan to submit a proposal for installation of rooftop solar panels.
Source: TOI