GAIL has issued a tender for setting up solar energy projects worth a combined 1.8 MW at the GAIL complex in Guna, Madhya Pradesh.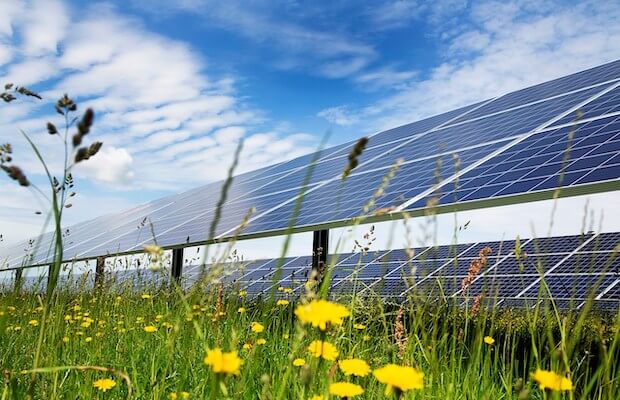 GAIL India Limited, the largest state-owned natural gas processing and distribution company in the country has issued a tender, inviting bids from suitable firms for setting up solar energy projects worth a combined 1.8 MW at the GAIL complex in Guna, Madhya Pradesh.
The scope of work for the selected bidders will involve conducting the check survey, re-design, engineering, procurement, supply, construction, erection, testing, commissioning and of a 1 MW and a 0.8 MW ground-mounted grid-connected solar PV power plants along with associated transmission system. The developers will also be required to provide comprehensive operation and maintenance services for the plants for a period of 10 years from the date of successful commissioning. The bidders will be afforded a period of 8 months from the date of issuance of the letter of award to complete the work on the project.
The last date for bid submission is December 18, 2019, and the un-priced bids will be opened on the same date. A pre-bid meeting has been scheduled for December 3, 2019, to address the concerns raised by the prospective bidders. All bidders must submit an Earnest Money Deposit of Rs 20 lakhs along with their bids.
To be eligible, the bidder should have an experience of design, supply, installation, commissioning and operation and maintenance of solar plants of cumulative capacity of 5 MW or above on LSTK/ EPC basis in India, which have been successfully commissioned during the last 5 financial years as on bid submission date.
Out of above, at least one plant should have been of capacity not less than one MW which have been in satisfactory operation for at least one year with 19 percent CUF (as per MPERC norms) or above as on bid submission date.
Financially, the bidder should have a minimum annual turnover of any one of the last three financial years of at least Rs 5.47 crore. The net worth of the firm should be positive and it should be holding a working capital of Rs 1.09 crore.
For more information click here.