The company posted a 50.7 percent jump in net profits for the year ending March 31, 2019.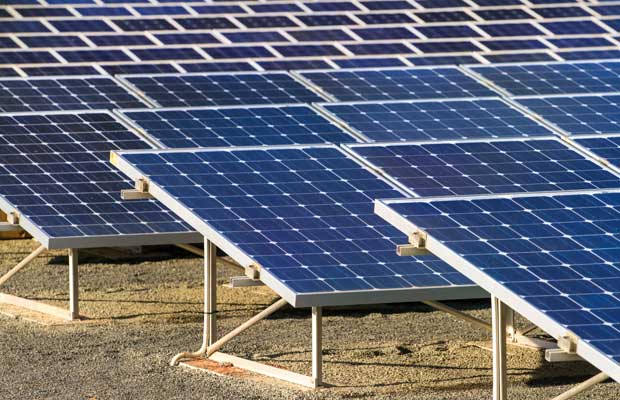 The largest power equipment manufacturer in the country, state-owned Bharat Heavy Electrical Ltd. (BHEL) recently released its financial results for the financial year 2018-19. The company posted a 50.7 percent jump in net profits for the year ending March 31, 2019. It recorded a net profit of Rs 1215 crore against Rs 807 crore that it posted last year.
Turnover of the company during the last fiscal also rose 5.4 percent to Rs 29,349 crore from Rs 27,850 crore posted in 2017-18. "As a result of strategic initiatives taken, BHEL has registered quantum growth in its profitability and entered several new business areas in fiscal 2018-19, ending the year with significant traction in growth drivers," the company said in a statement.

During the year, the company booked the highest-ever orders in its transportation business segment and spares and services; developed in-house India's first state-of-the-art regenerative braking system for 5000 HP WAG-7 electric locomotive and delivered BHEL's first 6,000 HP electric locomotive to Indian Railways. It also received its maiden order for track electrification of rail route of 440 track km.
The company made forays into the floating solar power business with the first commercial-scale order of 5 MW at Sagardighi, and the Electric Vehicle (EV) market with maiden order for installation of Solar-based EV Chargers along the Delhi-Chandigarh highway. In addition, the company has entered other new segments like lake purification, municipal water segment, PV plants with Battery storage, etc.
In overseas markets, the company secured 50 orders for projects, products, systems and services from 17 countries in the current fiscal. These include an order for the largest hydropower plant in Nepal, 4×225 MW Arun-3 Hydroelectric Project. BHEL is also well-placed in the opportunity for its first overseas solar EPC project – 32 MW Djermaya Solar Power project, Chad.
"Prudent strategies of garnering business in a shrunken and highly competitive business environment coupled with thrust on diversification, have resulted in several breakthroughs," it added.
With a focus on core business, the company announced that it is devoting equal efforts to increase the share of business from 'Non-Coal' areas to 50% from the current level of 30%. BHEL is pursuing new initiatives in various areas such as solar, water, defense, aerospace, electricity storage solutions, e-mobility, railway electrification, etc.
For more information click here.