Exide Industries has announced that it has entered into 3 separate share subscription and shareholders agreements with Singapore-based Cleantech Solar Energy for three special purpose vehicle (SPV) companies.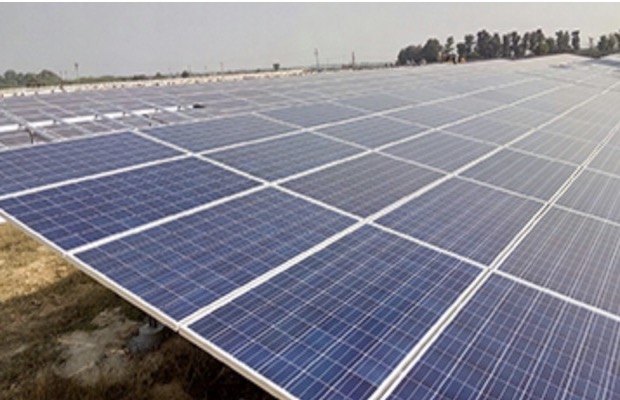 "Exide Industries Limited has entered into 3 separate SSSAs' with Cleantech Solar Energy for 3 SPV companies for the purchase of energy from three Captive Power Plants to be set-up by the SPV companies," the company issued in a statement.
"As a result of above, the Company has agreed to subscribe equity shares comprising at least 26% (twenty-six percent) but not exceeding 30% (thirty percent) of the issued and paid up share capital of each of the 3 SPV companies," it added.
As per the agreement, Exide has picked up 26-30% equity stake in CSE Solar Sunpark Tamil Nadu, Greenyana Solar and CSE Solar Sunpark Maharashtra—three special purpose vehicles formed by Cleantech Solar Energy to set up captive solar power plants for Exide Industries' factories in Tamil Nadu, Haryana and Maharashtra.
Exide will procure energy for its Hosur factory, Bawal (Haryana) factory and three factories in Maharashtra from the captive solar plants set up by CSE Solar Sunpark Tamil Nadu, Greenyana Solar and CSE Solar Sunpark Maharashtra, respectively.
Cleantech Solar is a solar energy solutions provider for corporate customers in Asia. It finances, constructs, owns and operates solar projects for the commercial and industrial sector.
For more information click here.
Recently, Portuguese power utility company, EDP announced that it will deploy its largest solar photovoltaic farm with energy storage in Portugal. The company has signed an agreement with battery maker Exide Technologies. It provides for the deployment of two photovoltaic solar production units, with a total capacity of 3.8 MW, for self-consumption in its facilities in Castanheira do Ribatejo and Azambuja.
The batteries used in the farm will be manufactured by Exide and charged by the solar panels. Surplus energy will be stored and injected into the grid mostly in the summer season when the plant's energy consumption is lower.