Inspired Evolution has secured additional commitments, to reach total capital commitments of USD 216 million at the final closing of its Evolution II Fund.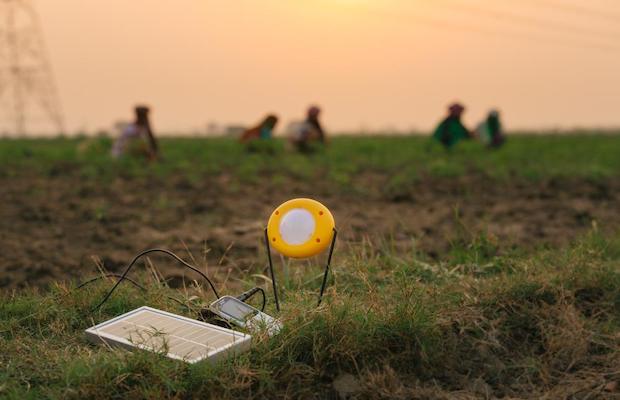 Investment management business, Inspired Evolution has secured a further USD 87.75 million in commitments from CDC Group, Cyane Holdings, the European Investment Bank, KLP Norfund Investments, Morgan Stanley Alternative Investment Partners and a US healthcare system, to reach total capital commitments of USD 216 million at final closing of its Evolution II Fund.
"We are pleased to have secured commitments from 12 investors comprising of a mix of strategic international development finance institutions, specialised fund-of-funds, institutional investors, pension funds and family offices.
"Growing investor confidence in Inspired Evolution's offering, consolidates its market position as one of sub-Saharan Africa's leading specialised clean energy and resource efficiency investment advisory businesses," said Inspired Evolution co-managing partner Wayne Keast.
The Evolution II Fund is a specialised clean energy infrastructure and resource efficiency growth fund that invests in affordable, least-cost, low-carbon clean energy infrastructure projects and promotes growth in resource efficiency technologies, products and businesses in sub-Saharan Africa.
"We welcome our new investor partners on board the Inspired Evolution platform. We are delighted with this additional support and recognition given by the market to Inspired Evolution. These final commitments are a testament to the successful demonstration of our investment thesis and performance having achieved top-quartile returns under our first Evolution I Fund," says co-managing partner Christopher Clarke.
The USD 90 million Evolution I Fund, which was established in 2008, made 12 investments and developed and sold clean energy projects with a combined capacity of more than 922 MW.
In August, we reported that the Mitsubishi Corporation (MC) had decided to invest in UK-based BBOXX Limited, a next-generation utility providing off-grid energy solutions in Africa and Asia.
More recently, French multinational electric utility company, ENGIE has expanded its decentralized energy offering in Africa through the acquisition of Mobisol, a pioneer of off-grid solar solutions in the region. With the acquisition of Mobisol, ENGIE will be offering solar home systems in 3 additional countries, complementing the six countries where it is already present with its solar home system company Fenix International.