The US DOE has announced more than $16 million in funding for 14 tribal energy infrastructure projects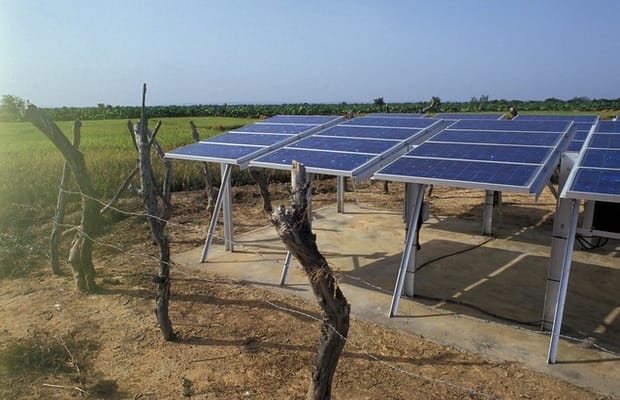 The US Department of Energy (DOE) has announced more than $16 million in funding for 14 tribal energy infrastructure projects through DOE's Office of Indian Energy.
The investment will help Native American and Alaska Native communities harness their vast energy resources in order to reduce or stabilise energy costs, as well as increase their energy security and resilience.
In addition to the $16 million in funding provided by DOE, approximately $23 million will be cost-shared by tribal communities. These projects, valued in total at up to $39 million, are the result of a competitive funding opportunity announcement (FOA) announced March 11, 2019.
U.S. Under Secretary of Energy Mark W. Menezes said the tribal energy infrastructure projects announced are another example of cross-cutting energy efforts being deployed by DOE.
"In partnership with tribal communities, to provide affordable and reliable energy across the country, these projects will unleash sovereign Native American and Alaska Native energy development however each tribe believes is best for their community."
The details of the 14 selected projects can be seen here.
Office of Indian Energy Director Kevin R. Frost said that the selected projects are consistent with the principles of tribal sovereignty and self-determination, with fuel- and technology-neutral energy strategy that recognises the breadth of energy resources on tribal lands, and each tribe's right to use them as they see fit.
"Combined, these projects add up to over 13 megawatts of installed generation that will impact over 900 tribal buildings, with combined annual savings of approximately $7.5 million—significant investments that will yield tangible results to improve the quality of life for these communities."
Through these grants, the DOE Office of Indian Energy hopes to continue its efforts to maximise the deployment of energy solutions in consultation with American Indians and Alaska Natives. Specifically, the projects will install energy systems for tribal buildings and provide autonomous operation for increased community resilience.