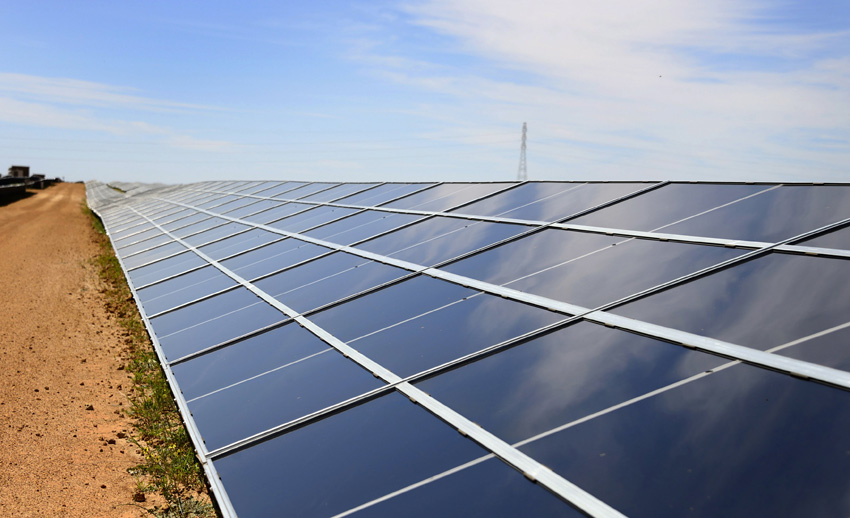 Steep fall is reckoned in the solar energy prices and grid parity in India.
Through its Indian body Solairedirect, ENGIE has won 140 MW solar energy projects located at two sites of 70 MW each in India's State of Rajasthan.
With growing competition and shoulder bidding among 22 Indian and international contractors clearly asserts the fall in solar energy prices and achievement of grid parity in India.
Coming through Solairedirect, ENGIE has affirmed its intend of building 2 GW of photovoltaic (PV) projects in the country between the span of four years. On this context, the company is dependent upon a local team based in Pune (Maharashtra), as well as its global network and industrial experience in developing, operating and investing in solar power plants.
ENGIE has a cumulative solar energy capacity of 325.6 MW in India
ENGIE aims to foster its position and play an instrumental role in the Indian solar energy market where it has total solar energy capacity of 325.6 MW located in three States – Rajasthan, Telangana and Punjab.
With a presence in India through Solairedirect and through energy services and natural gas infrastructure activities,
The announcement came amid the official visit of French President François Hollande in India. For the occasion, Indian Prime Minister Narendra Modi will roll-out a panel commencing the site of the future headquarters of International Solar Alliance (ISA) launched during the Paris COP21 climate conference.
Indian government's objective is to develop 100 GW of solar power capacity by 2022, to address the energy emergence of the country and turn to solar energy capacities.