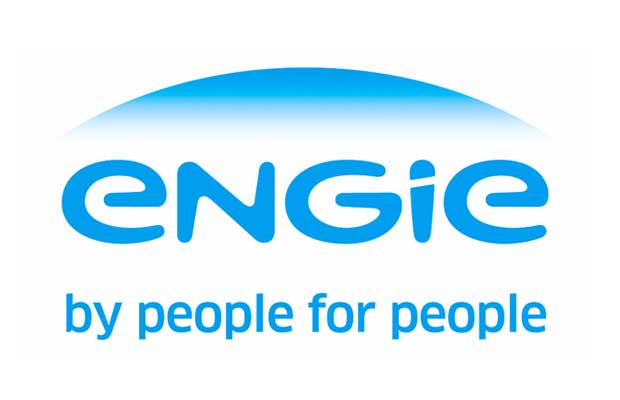 French multinational electric utility company ENGIE through its subsidiaries Enersur and Solairedirect has won a 40 MW solar power project as part of the 4th nationwide call for tenders launched in Peru.
The company in a statement said this performance in the context of a very selective bidding procedure, reflects the highly competitive price offered by the two ENGIE subsidiaries: USD 48.50/MWh."
The new tariff levels confirms that there is a steady decline in Peru's solar power prices and are setting records in South America.
The construction of the solar power installation named Intipampa in the South of Peru is scheduled for completion in 2017. The contract for commercial operation is over a period of 20 years.
ENGIE already have two solar power plants in the north of Chile and one in Panama through its subsidiaries.