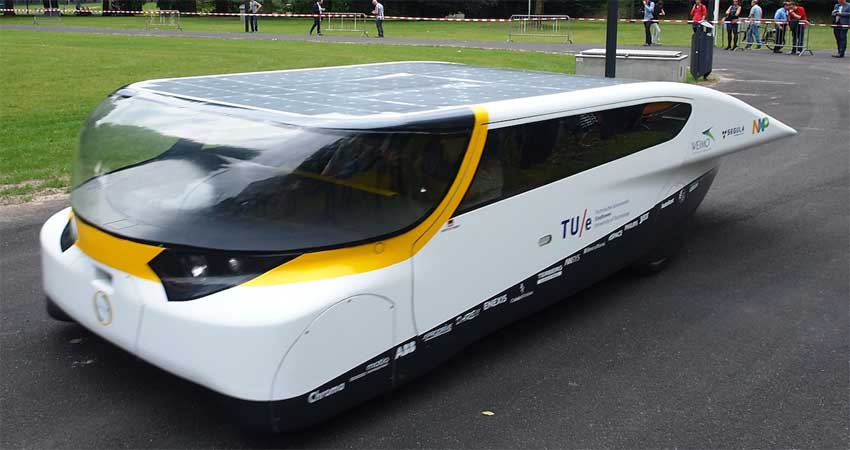 Will Hyderabadis be at long last ready to inhale natural air? Are they ready to dispose of those filthy transports and gravely trucks heaving thick dark exhaust that stifle the city streets?
A report from WHO on the growing contamination levels in Indian urban communities has served as an eye-opener for the legislature. In short time electric transports, e-autos and non-contaminating auto-rickshaws will hit the city streets.
Faster Adoption and Manufacturing of Hybrid and Electric vehicles in India (FAME-India) plans a project to chop down contamination levels in the urban areas. The Central government has proposed to sanction Rs 795 crore to advance electric vehicles in the urban communities amid the initial two fiscals from this year.
Sunil Sharma, Principal Secy. Dept. of Transport recently attend to a meeting led by the Union Govt. in Delhi, said the state will band together with the Govt. to actualize the plan. "The state Govt. will draft the details to utilize electric vehicles in a week".
The cost for boarding with diesel and petrol vehicles is Rs 10 to Rs 15 for each kilometre but electric-fuelled vehicles can handle to a detriment of 20 paise to 80 paise per kilometer. "I have proposed transport stations, cinemas centre, parking slots, petrol bunks to give charging facility to the electric vehicles," Sunil Sharma added.
Telangana State government is relied upon to place orders for around 20 electric transports vehicles and 10 to 20 e-autos under the FAME India plan, which will advance environment friendly street transport corporation in significant urban communities the nation over.
As of now, there is five year motor vehicle tax exclusion in the state for electric vehicles. The Central Govt. has approached the States to give VAT exclusion as well.