CM Sonowal laid the foundation stone of 70 MW Solar Plant at Japisajla village of Assam, the maximum period for the commissioning of the project is 12 months.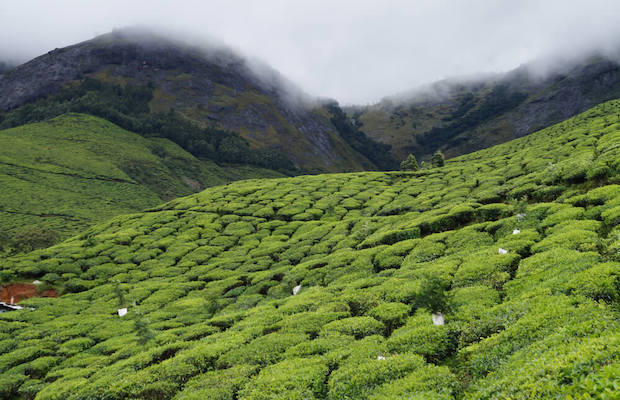 Chief Minister Sarbananda Sonowal has laid the foundation stone of 70 MW Solar Plant at Japisajla village of Amguri in Sivasagar district in a bid to boost power production and promoting clean energy in the state of Assam.
The Solar Park to be set up in an area of 340 acres with a production life of 25 years will also provide facilities for research and development in the field of solar energy. The park will also act as a centre for generating awareness on the use and value of solar power.
Sonowal while taking part in a meeting held on the occasion said that the solar power project would give a new impetus to the state government's avowed goal of making Assam self-sufficient in terms of power production. He said that the state government has set a target to generate 6500 MW power in the state by 2030 and this goal could be achieved only through leveraging power production capacity of the state.
Moreover, highlighting the positive outcome of the Act East Policy in boosting people-to-people contact, infrastructure development and business relations in Assam and North East Chief Minister Sonowal said that a feel-good environment prevailed in Assam as on date and as a result of this flow of huge amount of investment becomes possible. He informed that in the Gas and Oil sector alone around Rs 40,000 crore investment had been sanctioned.
The Assam Power Generation Corporation Limited (APGCL) has issued the tender inviting Request for Proposal (RFP) from interested power producing companies/solar developers for the allotment of the 70 MW of Grid-Connected ground-mounted solar photovoltaic projects to be implemented in Amguri Solar Park in January.
The price bids for the tender were opened on February 18, 2019. APGCL has fixed the upper ceiling for quoted tariff at Rs 3.50/kWh. The maximum period for commissioning of the project is 12 months and the bidders will be free to avail fiscal incentives like accelerated depreciation, concessional customs and excise duties, tax holidays, benefits from trading of carbon credits, as available for such projects.